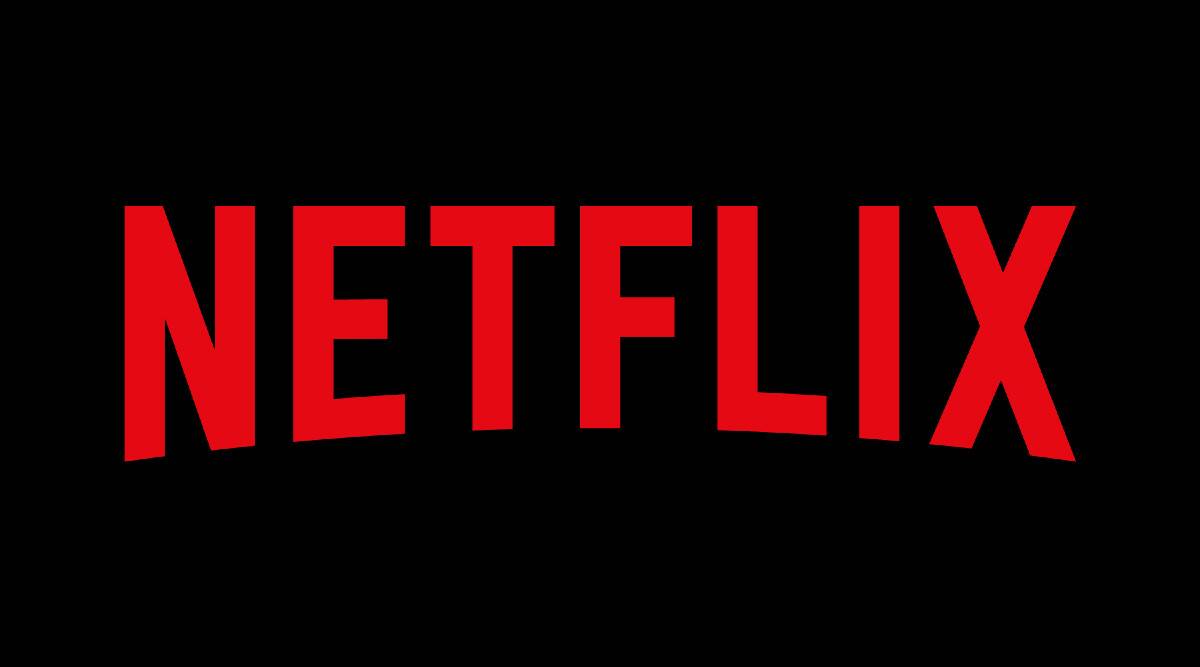 Netflix offers four different plans in the country. The mobile-only plan starts at Rs 149 and allows users to access the service on one mobile device (smartphone or tablet) at 480p resolution. This is followed by a basic plan for Rs 199 that allows users to watch Netflix on any one device at 480p. The next is the standard plan which lets users access Netflix on any two devices at  720p and finally, a Premium plan that allows users to watch Netflix content on any four devices at 4k with HDR.
But in India, there are other ways to get a Netflix subscription, given some telecos are bundling subscription to the service with select plans.  Airtel, Reliance Jio and Vi (Vodafone Idea) are the three major mobile telecom operators in the country and all three offer different postpaid plans bundled with different OTT subscriptions. Here, we have listed out details about all the plans from the three carriers that come bundled with a Netflix subscription:
Airtel: Netflix bundled with postpaid family plan
Airtel has two postpaid family plans that come bundled with Netflix. Subscribers who upgrade to the Rs 1,199 family plan get monthly access to Netflix's Basic plan, while those who upgrade to the Rs 1,599 plan get access to a Netflix Standard plan.  The plans can be seen in the Airtel Thanks App, though the website is still showing plans without access to Netflix. Keep in mind, both plans also include access to Disney+Hotstar mobile for one year, and Amazon Prime service for one year.
While the Infinity Family Rs 1199 plan has 150 GB data per month, the Rs 1599 plan has 250GB data per month, along with unlimited calling, and 100 SMS per day. Users can add on two family members in the Rs 1199 plan, while the Rs 1,599 plan will see 3 family add-ons.
Vi: Netflix bundled with flagship REDX postpaid plan
All three of Vodafone Idea's top-tier REDX postpaid plans come with Netflix bundled in, allowing you to watch the service on mobile and on TV. An individual plan for Rs 1,099, and family plans for Rs 1,699 (3 connections) and Rs 2,299 (5 connections), all come with one Netflix subscription. This means that only one primary member will get a Netflix subscription. Do keep in mind that these plans come with a six month lock-in period.
Reliance Jio: Netflix mobile with all postpaid plans
Jio postpaid subscribers with individual plans worth Rs 399 and with family plans worth Rs 599, Rs 799 and Rs 999 are given bundled access to Netflix. But one caveat is that subscribers will only be able to use the plan on a mobile device with Netflix's app for iOS or Android. So the Netflix plan you get is the mobile-only one, which will be limited.