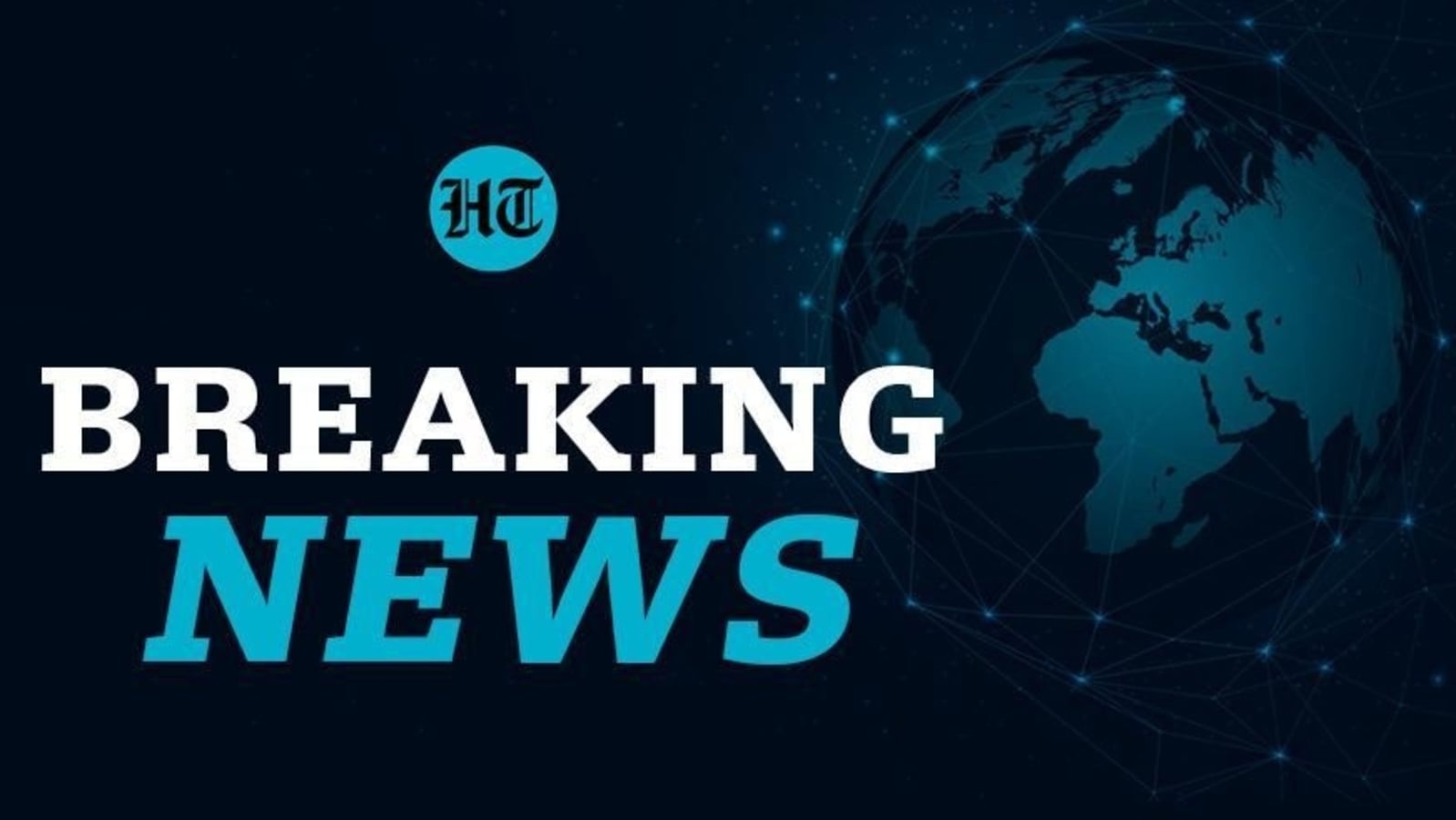 Live
Breaking News Updates November 29, 2021: Get latest news, breaking news, latest updates, live news, top headlines, breaking business news and top news of the hour.
Updated on Nov 29, 2021 06:50 AM IST
Welcome to hindustantimes.com live updates platform where you can find breaking news from India and across the world. Find fast updates about the latest news as it breaks.
Missed an important news update? Worried about what is happening in the world of finance and how it will impact you? Want to know about the latest update on Covid-19? Don't worry, we have you covered.
Follow all the updates here:
Nov 29, 2021 06:50 AM IST

Mizoram reports 282 recoveries, 1 death; active caseload at 3,834

Mizoram reported 282 recoveries from Covid-19 and one related death. The active caseload stood at 3,834, reports ANI.

Nov 29, 2021 06:09 AM IST

3.6-magnitude earthquake observed near Tamil Nadu's Vellore 

An earthquake of 3.6 magnitude in the Richter Scale has hit 59kms west-southwest of Vellore in Tamil Nadu at 4.17am today, reports ANI. 
Thank you for subscribing to our daily newsletter.
The farmer unions are expected to hold a meeting at the Singhu border to take a call on their future course of action. They are now demanding a law on MSP, amendment of the Electricity Act and revocation of FIRs registered against protesters during the agitation.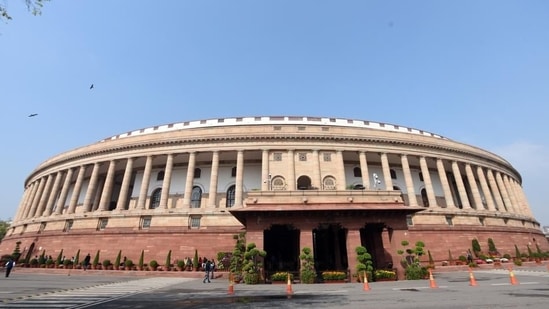 Published on Nov 29, 2021 05:59 AM IST
The apex court, which delivered its verdict on a batch of pleas in a 1991 Uttar Pradesh honour killing case, in which three persons, including a woman were killed, said it had earlier issued several directions to authorities to take strong measures to prevent honour killings.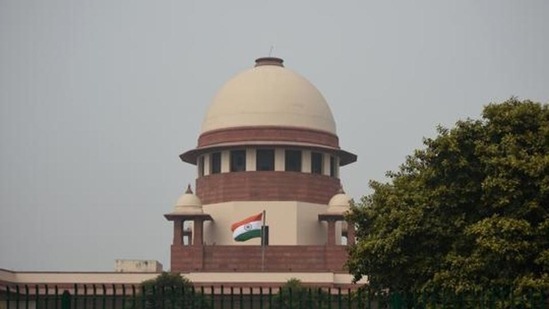 Updated on Nov 29, 2021 04:45 AM IST
During the talks held recently between the two countries, the Indian side expressed concerns over the build-up by the Chinese Army in areas near the Eastern Ladakh sector, officials familiar with the matter said.
Published on Nov 29, 2021 02:33 AM IST
The incident came to light when a girl approached the police and said that a man of Patil's description had pretended to marry her, established physical relations and then blocked her number claiming frontline duty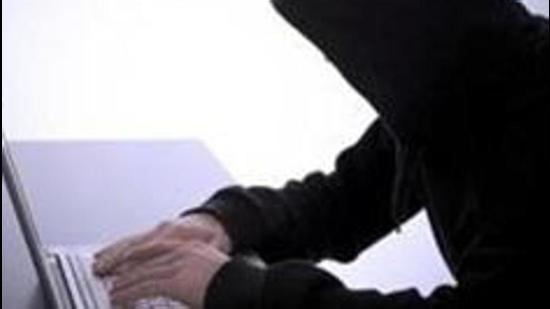 Published on Nov 29, 2021 12:37 AM IST
Karnataka chief minister Basavaraj Bommai Bommai said the government was "keen" to come out with a clear agenda for the planned development of India's IT capital which is known globally as a technology hub as well as its civic challenges.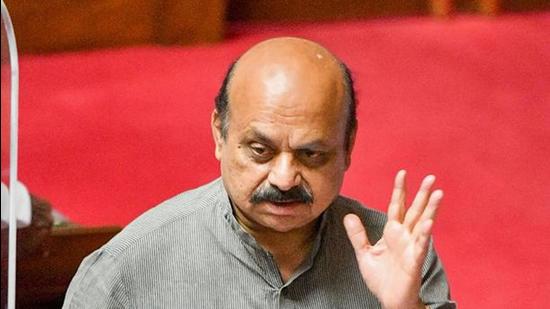 Published on Nov 29, 2021 12:30 AM IST
ByHT Correspondent, Bengaluru
The Basvaraj Bommai-led Bharatiya Janata Party (BJP) government said that after the recent clusters of Covid-19 in Mysuru, Bengaluru and Dharwad, certain restrictions are being imposed.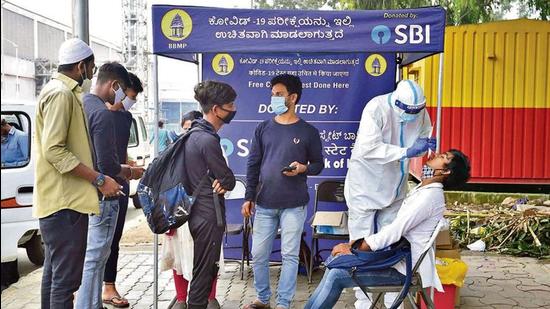 Updated on Nov 29, 2021 12:29 AM IST
BySharan Poovanna, Bengaluru
KS Eshwarappa is also an aspirant for the post of chief minister and was one of the many who expressed their displeasure at the possibility that incumbent Basavaraj Bommai will be the face of the 2023 state assembly election
Published on Nov 29, 2021 12:28 AM IST
BySharan Poovanna, Bengaluru
Director of public health Dr G Srinivasa Rao said there was no need for the people to panic over the new variant of Sars-Cov-2, as the government machinery was fully prepared to handle the surge in the Covid-19 infections.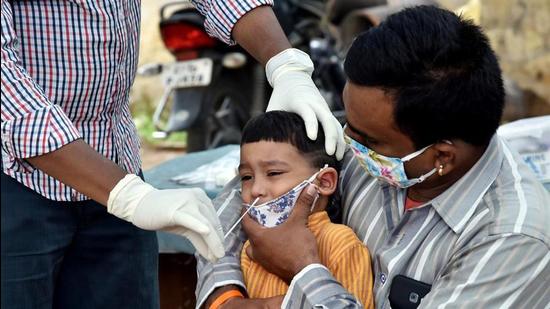 Published on Nov 29, 2021 12:27 AM IST
On Saturday, the forest department detained the two loco pilots—M T Subair from Kozhikode and M C Akhil from Thrissur.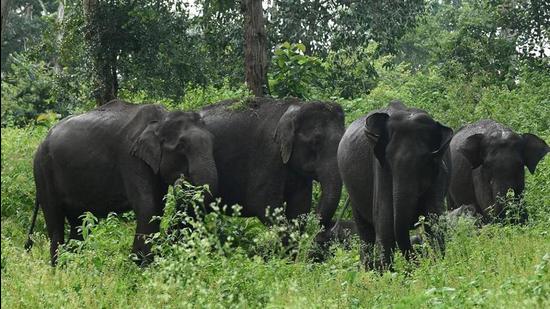 Published on Nov 29, 2021 12:27 AM IST
In a common ritual, the song, written by scholar Manonmaniam Pillai and set to tune by musician M S Viswanathan, is played at the beginning of all government functions in the state, and the national anthem is played at the end of the function.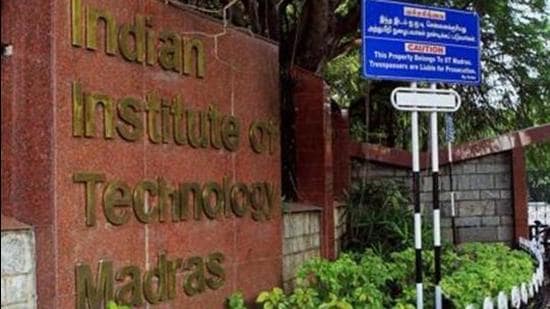 Published on Nov 29, 2021 12:26 AM IST
The majority of these un-vaccinated are from the north Kerala districts Malappuram and Kasargod. These teachers haven't visited schools and conduct online classes, an official said.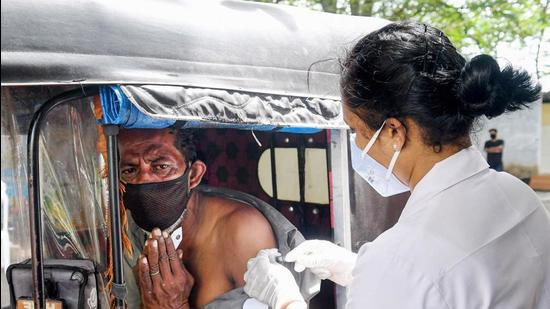 Published on Nov 29, 2021 12:26 AM IST
A goods carriage carrying passengers collided head-on with a truck in the Hanskhali area of Bengal's Nadia district around 2am on Sunday; at least 18 people, including eight women, died and six were injured in the accident, police said
Updated on Nov 29, 2021 02:25 AM IST