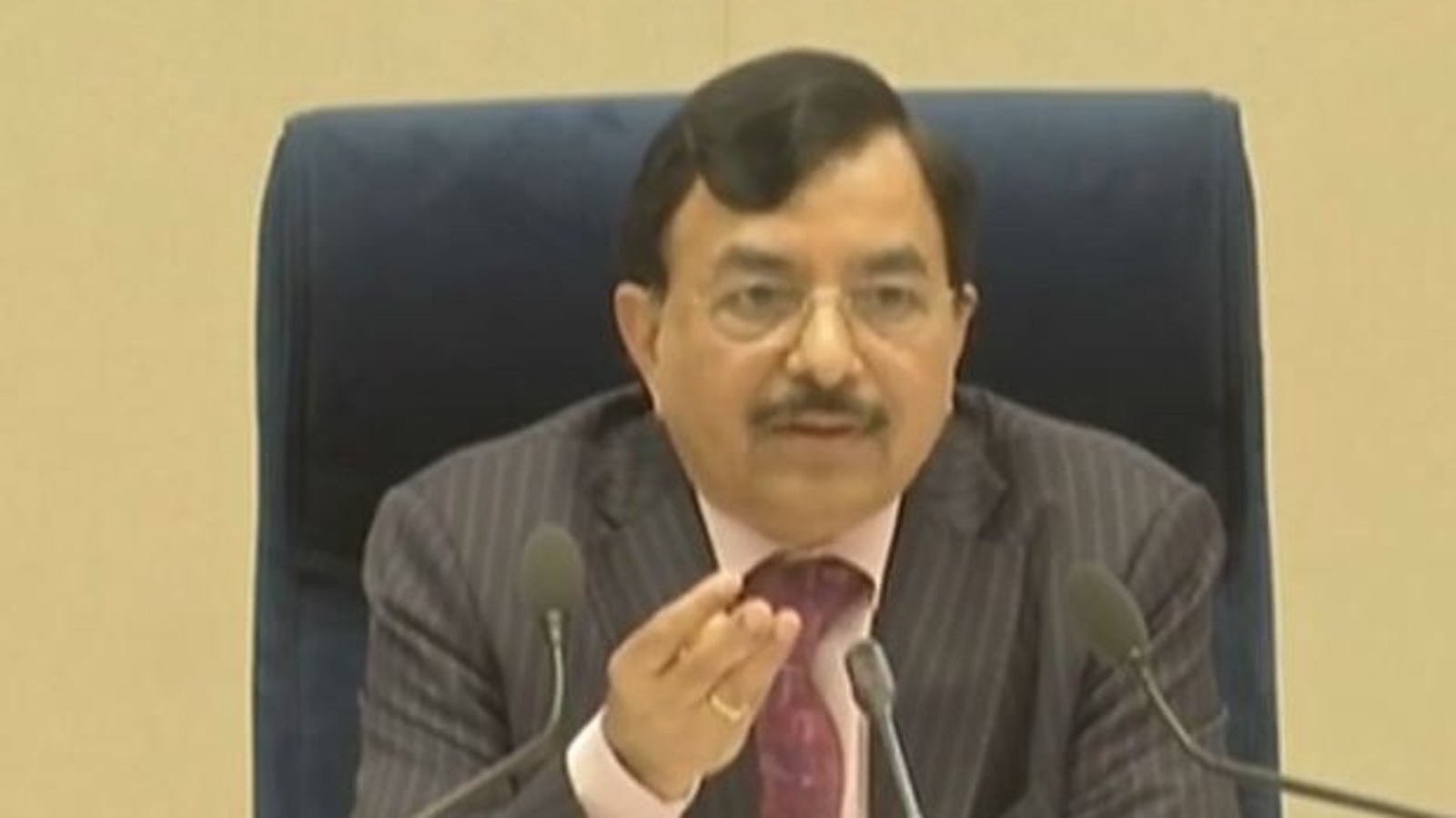 Covid-19 guideline for Assembly elections: Three doses of vaccination is mandatory for all election officials, the election commission said. 
For the first time ever, the election commission of India on Saturday announced a campaign curfew in the five poll-bound states of Uttar Pradesh, Uttarakhand, Punjab, Goa and Uttarakhand as it announced the complete schedule of the election, starting from February 10. As of now, no rallies will be allowed till January 15, the election commission said. The situation is dynamic and will be reviewed only after January 15, the CEC said.
Here are the Covid-19 guidelines
No roadshow, padyatra and rally will be held till January 15.
No nukkad sabhas will be allowed on public roads.
No victory procession after the counting by the political rallies.
Only five people will be allowed for dor-to-dor campaigning.
Election Commission will not hesitate to cancel rallies if Covid protocols are violated.
Chief secretary, district magistrates will be personally responsible for violation of Covid rules during the polling.
Keeping in mind the pandemic situation, polling time has been increased by an hour in all these states.
Candidates are encouraged to minimise physical campaigning and increase virtual campaigning.