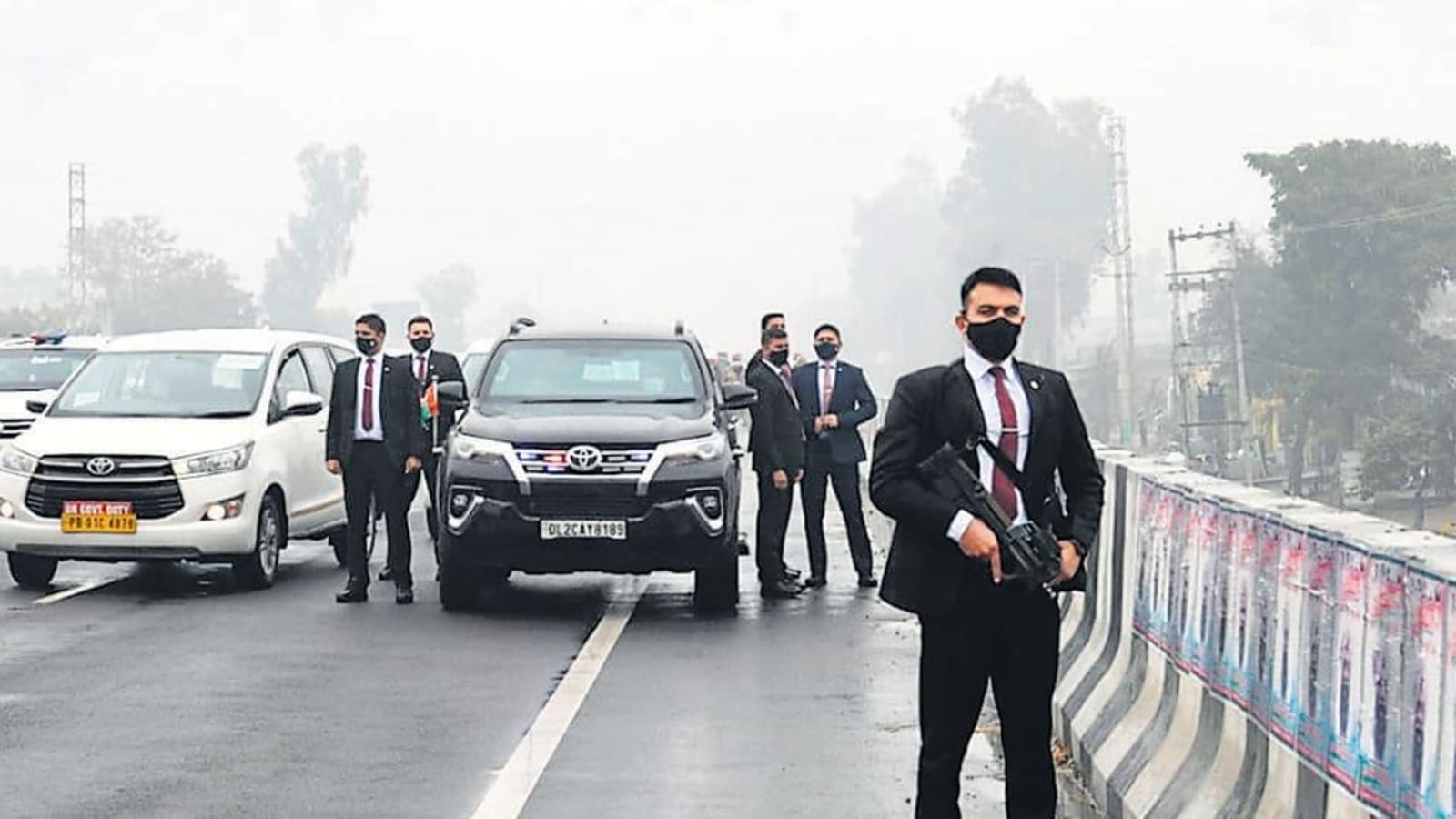 The Supreme Court on Monday directed the Centre to set up a panel to probe the alleged breach of security during Prime Minister's Punjab visit last week. A former SC judge will head the panel, according to the top court's order. It will also include the DG Chandigarh, the registrar general of Punjab and Haryana high court, an officer from the National Investigation Agency (NIA) and a senior police officer of the Punjab government.
The Supreme Court will name the retired judge and other officers in its order to be released later today.
A three-judge bench comprising Chief Justice NV Ramana, and Justices Surya Kant and Hima Kohli, were hearing a petition against the incident in Ferozepur on January 5 filed by an organisation named 'Lawyers Voice'.
During the hearing, the court asserted that there was "a breach and the Punjab government has admitted as well". "The question is if an inquiry is held, what will be its scope. If you want to take disciplinary action against officers what remains for this court to look into?" it said.
The court also told the central government that the show cause notice issued by it to Punjab officials "is self-contradictory". "By constituting a committee, the Centre seeks to enquire if there was a breach of Special Protection Group (SPG) Act and then it holds Punjab Chief Secretary and Director General guilty," it added.
The court further asked both central and Punjab governments not to go ahead with their inquiries in the matter.