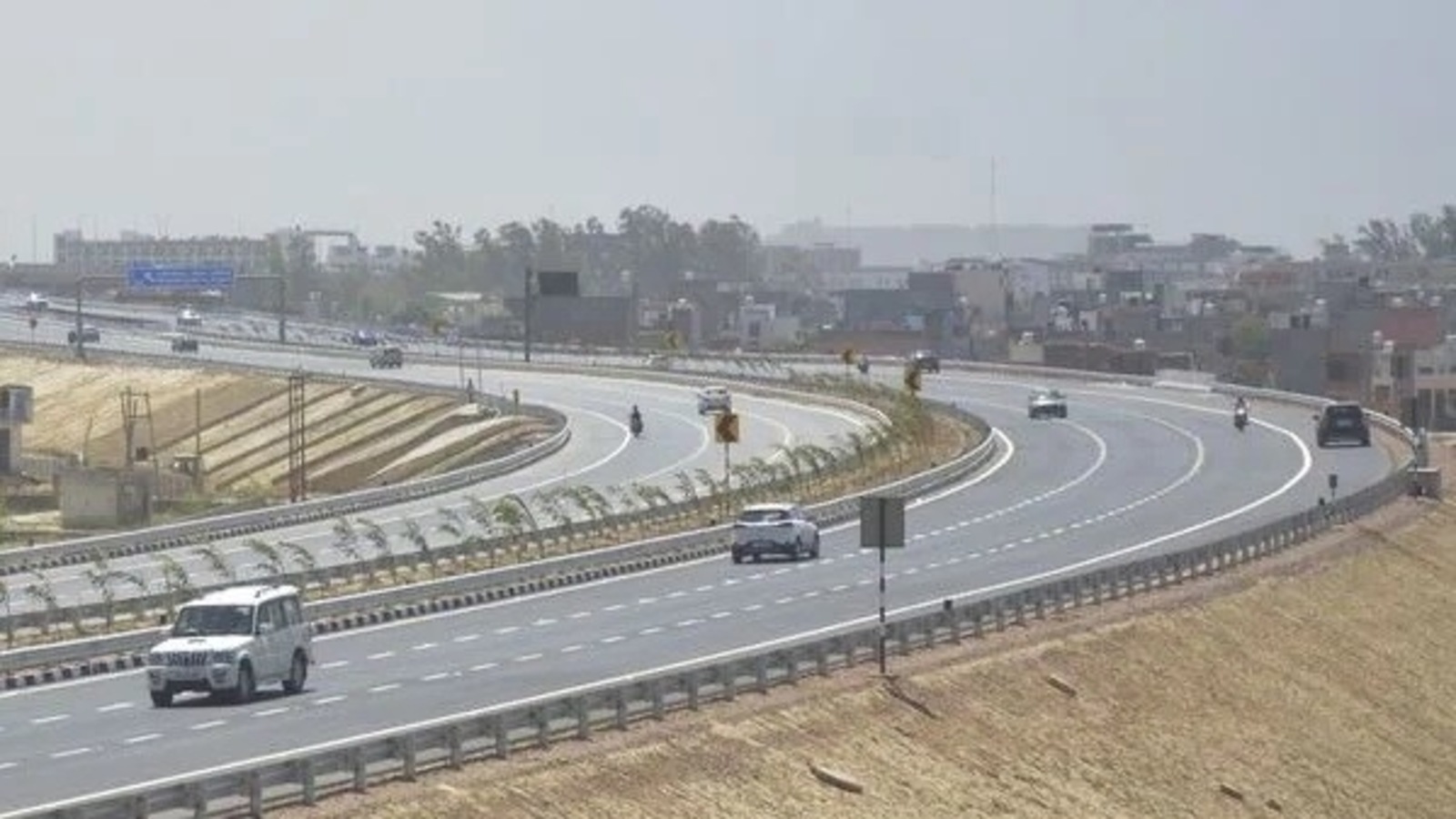 Prime Minister Narendra Modi will on Saturday lay the foundation stone for the 594-kilometre long six-lane Ganga Expressway from Shahjahanpur in Uttar Pradesh. Built at a cost of more than ₹36,200 crore, it will become the longest expressway in the state.
In a major boost towards the socio-economic development of the region, the Ganga Expressway is set to add to Bharatiya Janata Party's (BJP's) development narrative ahead of the crucial Uttar Pradesh assembly elections next year.
According to the statement released by the Prime Minister's Office, the expressway is being built on PM Modi's vision to provide fast paced connectivity across the country. 
Here's all you need to know about Ganga Expressway:
With a budget of over

₹

36,200 crore, the foundation stone of the 594-kilometre long expressway will be laid at 1pm on Saturday in Shahjahanpur.
Starting near the Bijauli village in Meerut, the expressway will extend till near Judapur Dandu village in Prayagraj via Meerut, Hapur, Bulandshahr, Amroha, Sambhal, Budaun, Shahjahanpur, Hardoi, Unnao, Rae Bareli, and Pratapgarh.
It will have a 3.75-metre wide service road for smooth commute of residents living in nearby villages.
Further, there will be nine public convenience centres, seven railway overbridges, 14 major and 126 minor bridges as well as 381 underpasses on the expressway.
The expressway will also have a 3.5-kilometre long air-strip for assisting emergency take-off and landing of Air Force planes in Shahjahanpur.
An industrial corridor is proposed to be built along the Ganga Expressway to give a fillip to multiple sectors including industrial development, trade, agriculture, tourism etc.
Upon completion of work, it will become the longest expressway of Uttar Pradesh, with direct connectivity to the national capital region to the eastern regions of the state. The expressway is also said to become the longest in the country, as claimed by the UP government.
The Ganga Expressway is set to reduce the travel time between Delhi and Prayagraj to just 7 hours.
Earlier this year, the Prime Minister inaugurated the Purvanchal Expressway and laid the foundation stone for Noida International Airport in UP's Jewar.
The expressway was approved on November 26, 2020, and will be ready for commute by 2024.