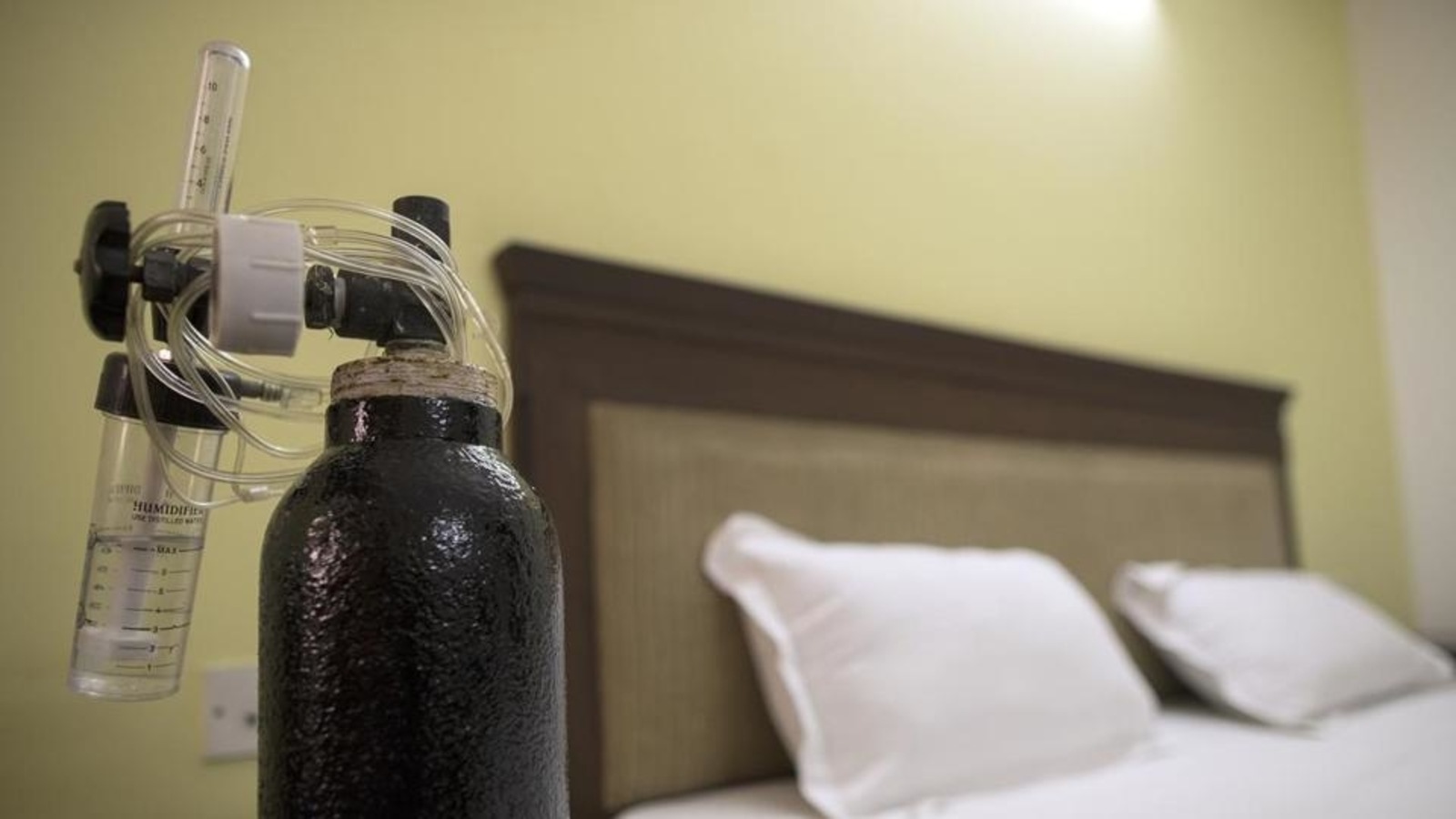 In mock drill, states have been asked to ensure O2 with required quantity, pressure and purity reaches patients' bedside
The central government on Wednesday reviewed the commissioning, installation and functional status of oxygen supply equipment supplied by it to states and Union territories, and asked them to conduct mock drills to ensure full functionality of all oxygen-related equipment, people familiar with the matter said.
Union health secretary Rajesh Bhushan on Wednesday held a meeting with states and UTs to review the status and preparedness regarding medical oxygen devices and systems (pressure swing adsorption plants, liquid medical oxygen plants, oxygen concentrators, medical gas pipeline system), through a video conference. "Medical oxygen is an essential public health commodity and its uninterrupted supply in sufficient quantity is of critical importance to tackle the pandemic," Bhushan said, while addressing states and UTs.
As part of the preparedness exercise to deal with any surge in cases due to the heavily mutated Omicron variant of the Sars-Cov-2 virus that causes Covid-19, states were asked to review and monitor the status of equipment on a daily basis to ensure that the gap between the gadgets and systems delivered to the districts and installed at the healthcare facilities is reduced to zero.
In the mock drill, states have been asked to ensure that the oxygen with the required quantity, pressure and purity reaches the patients at their bedside. The health ministry has directed states to complete these drills by the end of December. The report to this effect is to be submitted to the health ministry through designated portals.