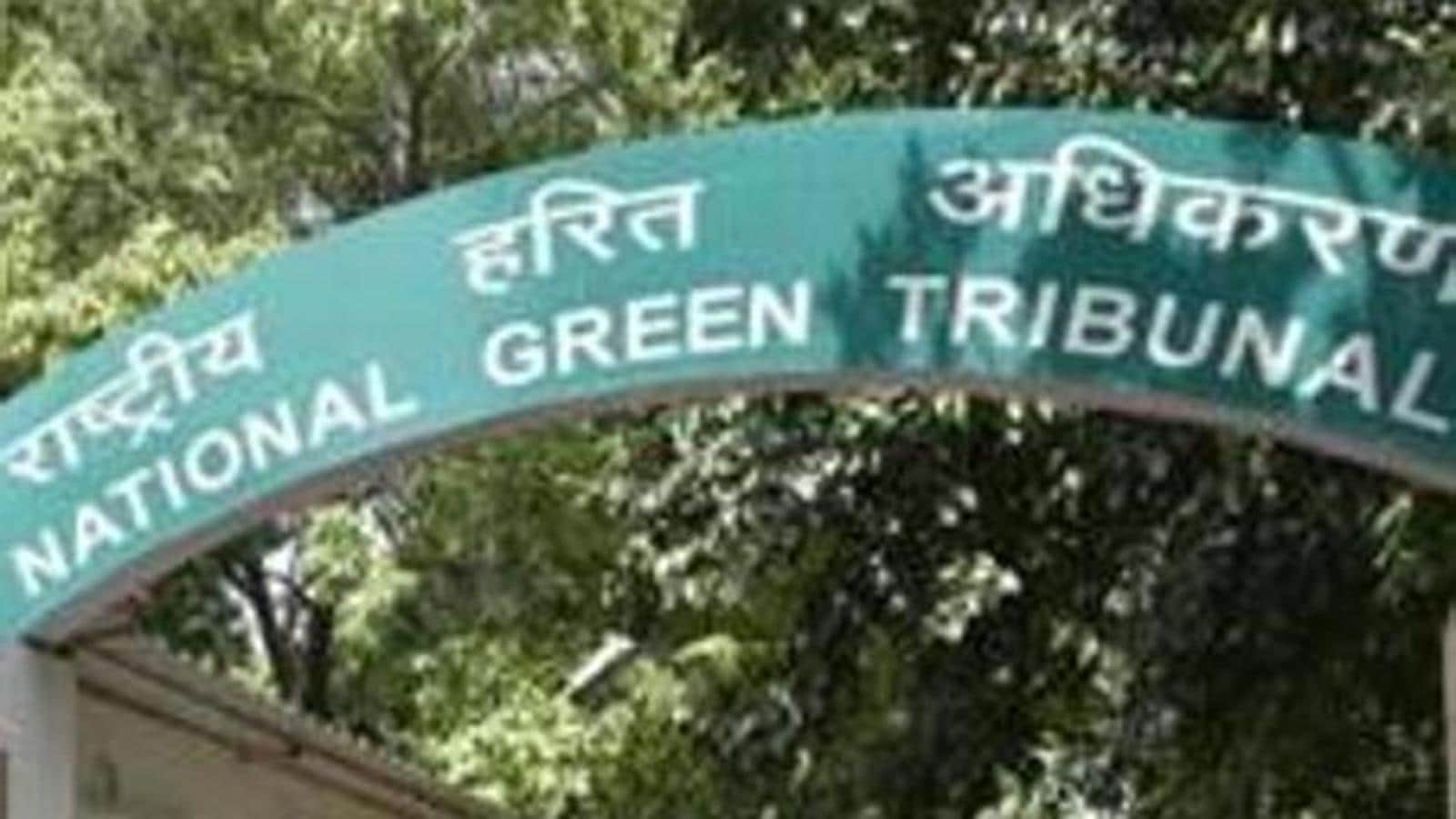 The National Green Tribunal on Friday directed the Andhra Pradesh government to stop all ongoing work of the Rayalaseema Lift Irrigation Scheme (RLIS) being built on the backwaters of the Krishna river on the ground that it does not have environmental clearance from the Centre.
A bench of the tribunal including Justice Ramakrishna and Dr K Satyagopal, which reserved its judgement in October, delivered it on Friday.
The Rayalaseema lift irrigation scheme, which was conceived by the Y S Jagan Mohan Reddy government in August 2020, aims to provide assured water to 19 lakh acres in four districts of Rayalaseema – Kadapa, Kurnool, Anantapur and Chittoor.
The lift scheme, costing ₹3,278 crore, will draw three TMC (thousand million cubic feet) of water per day from Srisailam reservoir near Sangameshwaram and pump it into the Srisailam right main canal (SRMC) that will feed various irrigation canals in the four districts.
In its judgement, the tribunal said it was constituting a three-member committee of experts from the ministry of environment and forests at its regional office, Vijayawada, Geological Survey of India and from design and planning or irrigation projects of the Central Water Commission.
"This committee will go into the issue of whether the ongoing work taken up by the Andhra Pradesh government for the purpose of preparing a detailed project report were strictly in compliance with the guidelines issued by the CWC and GSI and whether any excess work was carried out causing damage to the environment," the tribunal said.
It said the committee could take appropriate steps against the Andhra Pradesh government, if there are any alleged violations of environmental laws in undertaking the work.
The tribunal ordered that till the committee submitted its report and the MOEF disposes of the application for environmental clearance, the state government should not proceed with any work on ground in the name of preparation of detailed project report for the Rayalaseema Lift Irrigation Scheme.
In August this year, following a direction from the NGT, a team of officials from the Krishna River Management Board conducted a field study at the project site and reported to the tribunal that there were clear violations of environmental norms in the project work.
However, the Andhra Pradesh government submitted an affidavit to the tribunal that the work taken up at the site was not in violation of the norms, but to only prepare a detailed project report. It said no works were taken up for RLIS at the project site after they were stopped in the first week of July, following a stay order from the NGT pending the hearing.