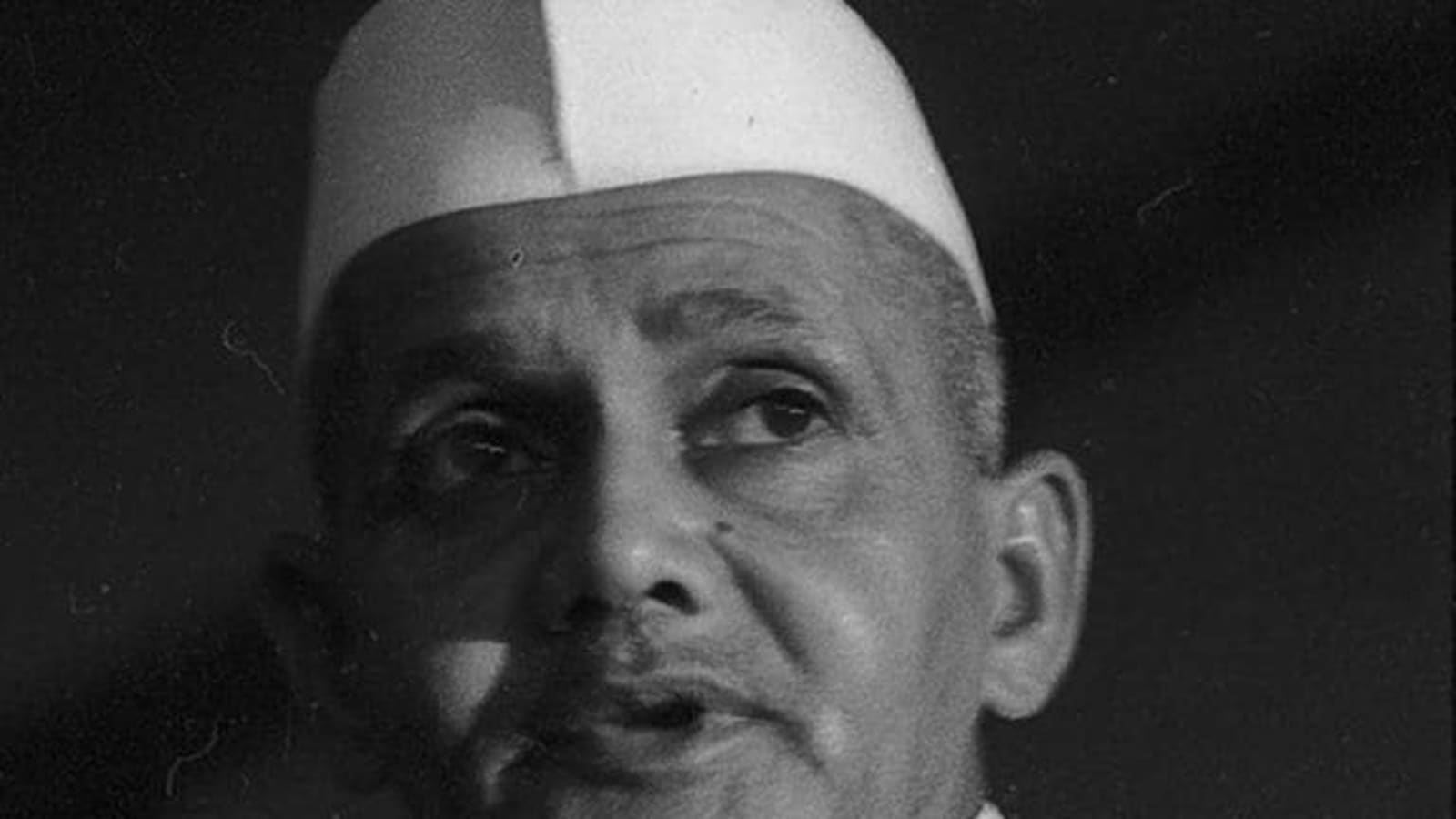 As the country's second PM, Lal Bahadur Shastri held the chair from June 1964 till his untimely demise.
January 11 marks the death anniversary of former Prime Minister Lal Bahadur Shastri, who passed away on this day in 1966, in Tashkent, in present day Uzbekistan. The nation's second Prime Minister, who succeeded Jawaharlal Nehru, was known for his simplicity and honesty, and was posthumously honoured with the Bharat Ratna, becoming its first posthumous recipient.
Though born in 1904, 35 years after Mahatma Gandhi, Shastri shared his birthday with the former, as both were born on October 2. Hailing from a simple family, he became an avid follower of Gandhi, and went on to hold important portfolios during his political career.