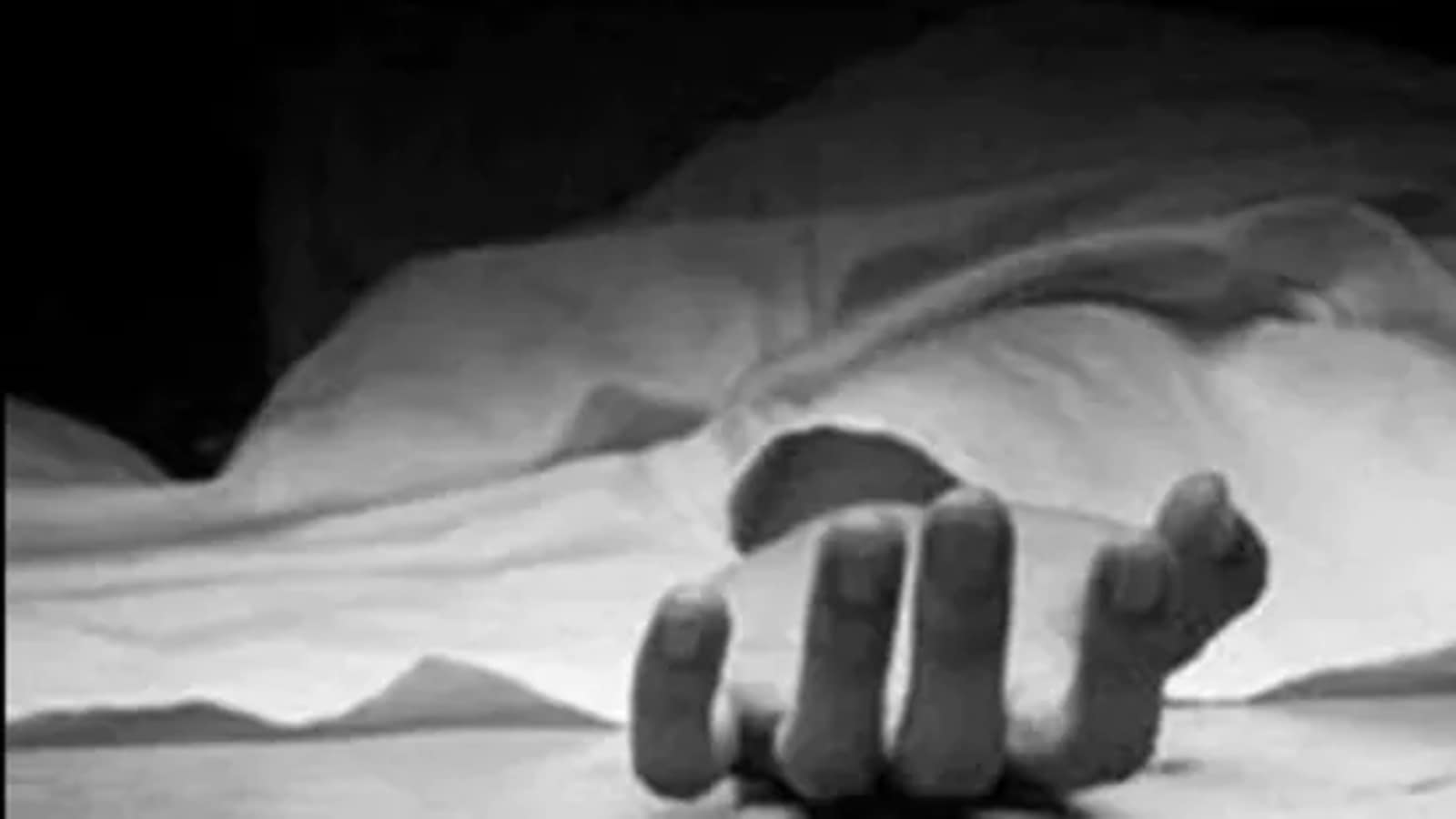 Bihar police on Thursday exhumed the body of a 45-year-old land broker after five days of him going missing, officials said. Sampat Paswan was a resident of Rambag locality under Purnia Sadar police station.
Officials said a woman, who confessed to the crime, has been arrested. The land broker went missing on Sunday. According to police, the matter involved some land dealing between Paswan and Asha Devi. Devi killed the broker after taking him into confidence and later buried him in her house.
Sub-divisional police officer (SDPO) SK Saroj said "The body of the land broker was exhumed from the house of the arrested woman at Sarna chowk under Sadar police station on Thursday in presence of an executive magistrate, Janki Devi."
He said, "The arrested woman, 35-year-old Asha Devi, confessed her crime before the police" adding "The crime was committed in the land dealings between the two." He said, "Police are probing the matter from all angles."
He said Sadar police lodged an FIR on the basis of the written complaint of Sunny Kumar, the son of the deceased.
The woman allegedly purchased a plot of land measuring two katthas from Paswan and was getting a house built there. "But the broker was dilly-dallying in transferring the land in her name for about two years which compelled the woman to take the step," police said.
People familiar with the matter said the arrested woman has been involved in the liquor trade and the deceased used to visit her house to consume liquor. "The deal of land with the deceased was done in her friendship with the land broker and when he delayed in getting the land registered he was offered a heavy dose of liquor and later killed," people cited above said. The husband of the arrested woman, Subodh Singh, is in jail in connection with the liquor trade.
Recently, Anil Oraon, an LJP leader who was also a land broker, was killed and a woman was arrested in connection with the case.