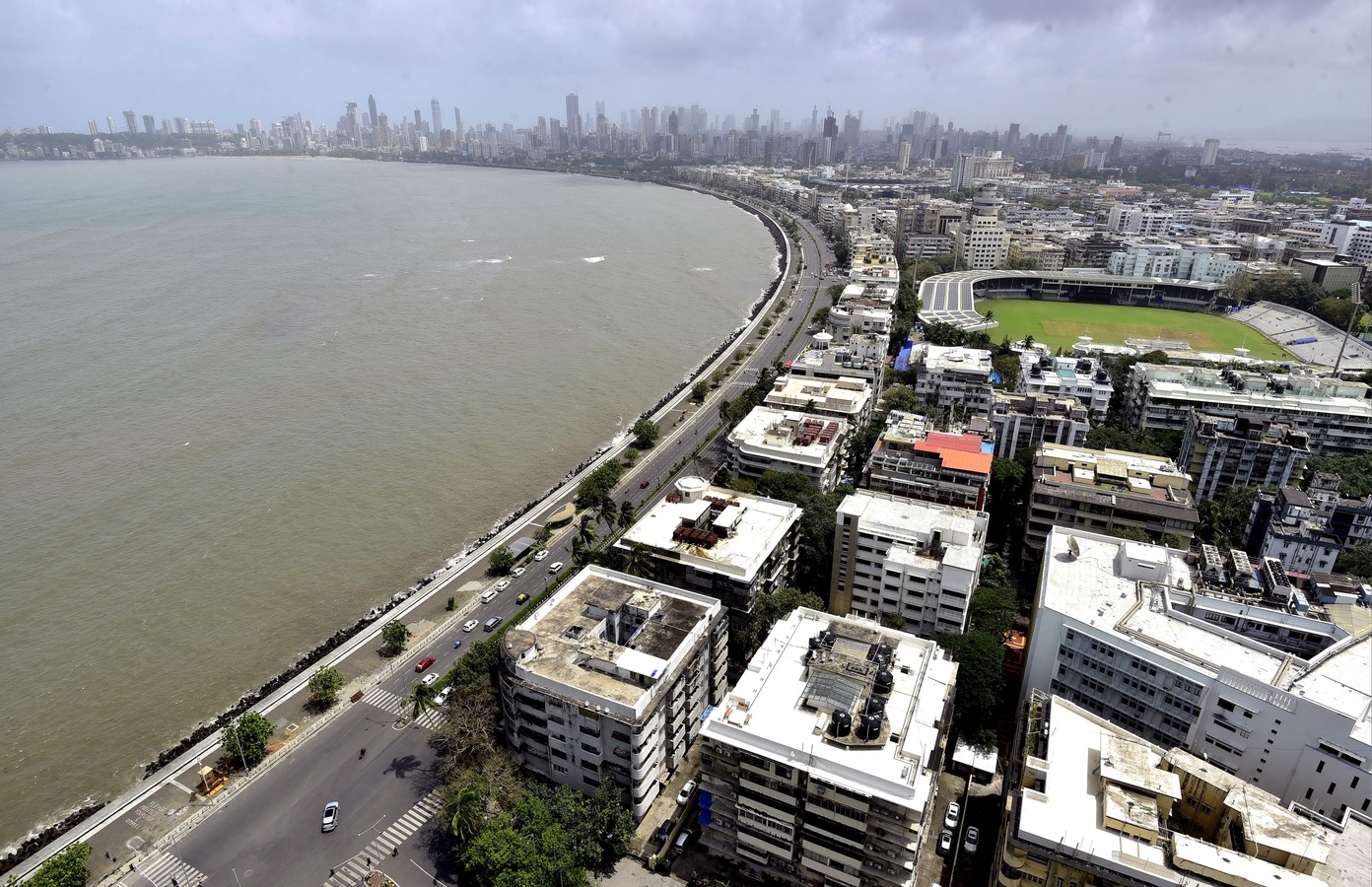 Written by Shankhyaneel Sarkar | Edited by Meenakshi Ray, Hindustan Times, New Delhi
Maharashtra reported two cases of the Omicron variant of the coronavirus in Mumbai, which has now taken the state's count to 10, the state's health department said on Monday.
The department said both the patients do not have any symptoms, and have been admitted to the Seven Hills Hospital.
According to news agency ANI, a 37-year-old man, who returned from South Africa, his 36-year-old US returnee friend, were found to be infected with the Omicron variant.
This is the second consecutive day that Maharashtra has reported Omicron cases. With the latest Omicron cases in Mumbai, India now has 23 patients so far.