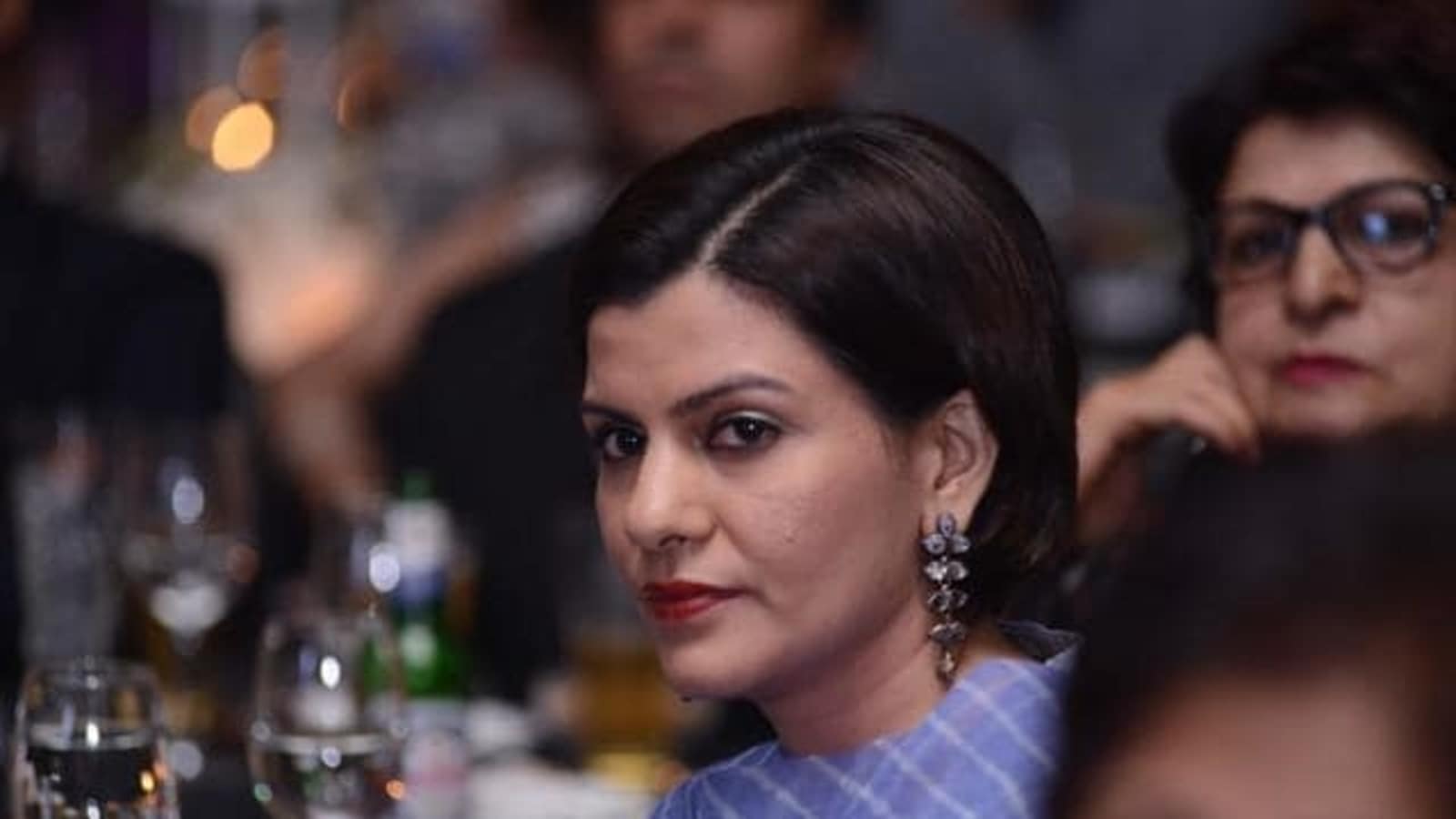 Prominent journalist and ex-NDTV anchor Nidhi Razdan on Friday said there's nothing to be ashamed of being a victim of crime, a day after the New York Times published a detailed investigation into online scammers targeting several journalists and media personalities in India. In a blog post for NDTV, Nidhi Razdan talked about her Harvard "nightmare" which left her "angry, shocked, disappointed and embarrassed" as she came to know about the truth behind the job offer from the Ivy League university. Razdan said many victims of cybercrime contacted her to share their stories and talk about the fear of being mocked.
"I want them to know there is nothing to be ashamed of when you are the victim of a crime. Those who think they are infallible – I wish them luck. Don't kick a person when they are down. It's not easy to admit you are human," she wrote.
According to the NYT report, the first known target was also a woman journalist, Rohini Singh, who received a message on Twitter from a user identifying himself as Tauseef Ahmed. Another woman journalist was targeted soon after but she broke off contact after she got suspicious about the scammer's UAE phone number, the Times said.
A spokeswoman for the ruling Bharatiya Janata Party (BJP) was also contacted by the scammers but she checked directly with one of the administrators at Harvard after they pushed her for passport details and other personal information, the Times reported. The report claimed that Harvard did nothing to act on information received from the BJP spokesperson, who shared troves of emails, screenshots of fake Harvard documents with the university.
Online scammers target 'prominent' Indian women journalists with promises of jobs at Harvard: Report
The scammers, now well practised and aware of the loopholes in their plan, took "bolder steps to impersonate Harvard, buying a website in their name and setting up a server that allowed them to send messages stamped with Harvard's name."
Nidhi Razdan said that "no one at Harvard reacted when I publicly announced I was leaving NDTV for the University."
"I had even tagged them in my tweets where I said I was joining Harvard to teach journalism," she wrote.
The NYT investigation not only revealed the scope and sophistication of cybercrime but also raised questions about Harvard's lack of action to prevent such scams when one of the victims explicitly warned the university about it.