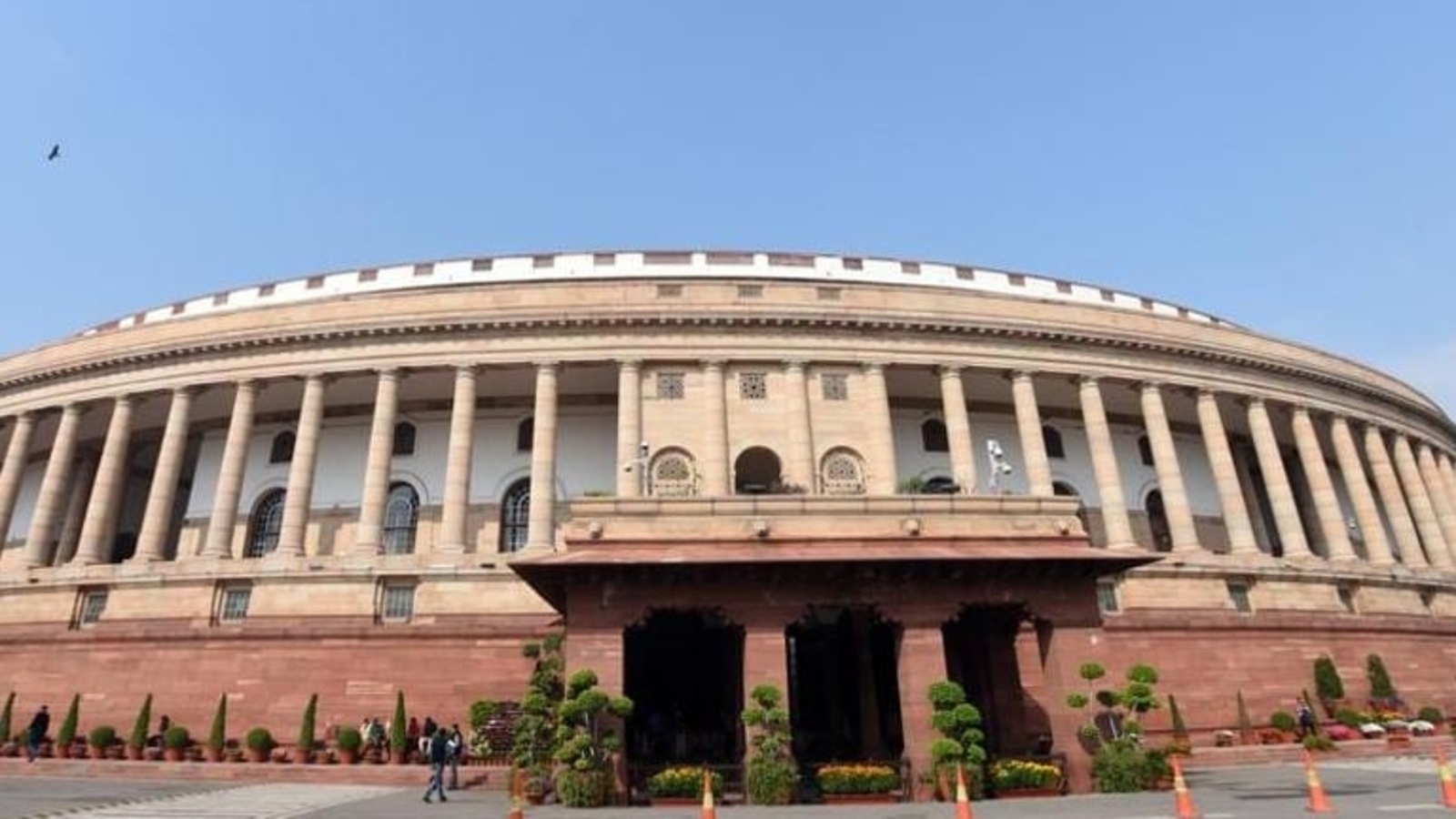 Live
Parliament winter session: The Winter session began on November 29 and is scheduled to conclude on December 23.
Updated on Dec 08, 2021 10:08 AM IST
The ongoing Winter session of Parliament, entered day 8 on Wednesday, with proceedings in both Houses scheduled to commence at 11am. The session has thus far witnessed vociferous protests by the Opposition over issues such suspension of 12 Rajya Sabha MPs, farmers protests and the recent civilian killings in Nagaland by the armed forces, which the Centre and the Army have both described as a case of 'mistaken identity.'
The Winter session began on November 29 and will conclude on December 23. On the first day, the bill repealing the three contentious central agricultural laws was passed in both Houses. In an address to the nation on November 19, Prime Minister Narendra Modi announced the withdrawal of the laws.
Follow all the updates here:
Dec 08, 2021 10:08 AM IST

Cong MP gives adjournment motion notice to discuss China-Bhutan MoU

Manish Tewari gives adjournment motion notice in Lok Sabha to discuss Sino-Bhutan MoU on three-step resolution of boundary disputes, that he says, could lead to the transfer of strategically important territory of Doklam being transferred to China.

Dec 08, 2021 09:52 AM IST

RJD gives adjournment motion notice in RS over Afspa

RJD MP Manoj Jha gives suspension of business notice in Rajya Sabha under Rule 267 to discuss the repeal of Armed Forces Special Powers Act (Afspa).
Thank you for subscribing to our daily newsletter.
The Dam Safety Bill, 2019 will be introduced in Lok Sabha on Wednesday. Union Jal Shakti minister Gajendra Singh Shekhawat said a national policy on the safe management of dams had been pending for 40 years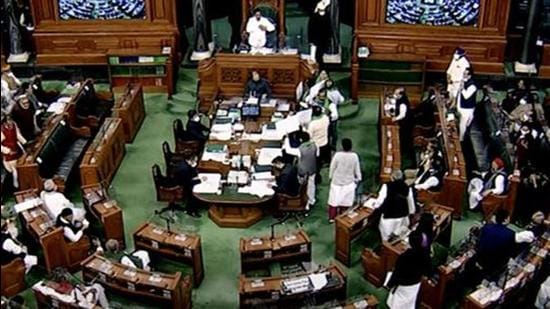 Published on Dec 08, 2021 09:49 AM IST
The Central government on Tuesday told the Parliament that it spent almost ₹1,700 crore on advertisements in print and electronic media between 2018 and 2021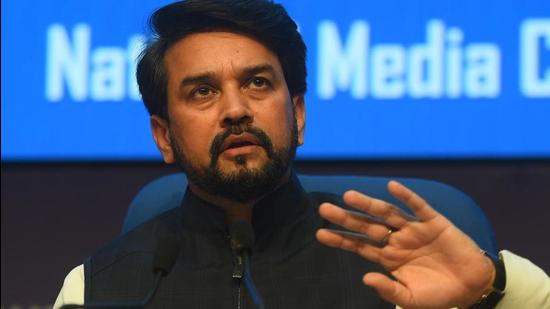 Updated on Dec 08, 2021 10:02 AM IST
On Tuesday, the SKM said there was no consensus yet on ending the protests as the government has now repealed the three contentious legislations.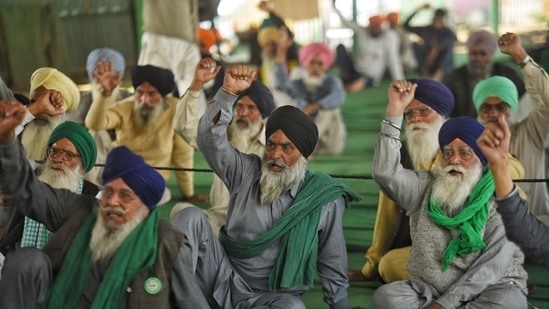 Published on Dec 08, 2021 09:26 AM IST
She said that unlike the present NDA govt, the one led by former PM Atal Bihari Vajpayee believed in dialogue and made Pakistan agree to find a solution through discussion after Kargil war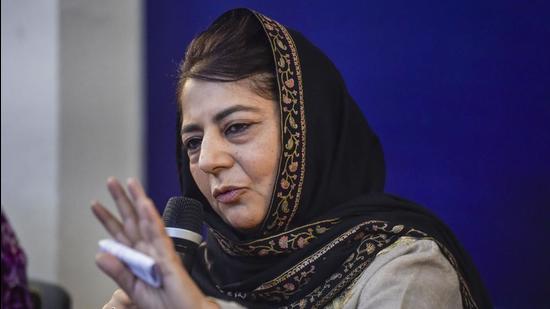 Updated on Dec 08, 2021 09:16 AM IST
Project director D Seshagiri of Electronics and Radar Development Establishment (LRDE) confirmed this and said that the developed AESA radar is 95% indigenous, with only one imported subsystem.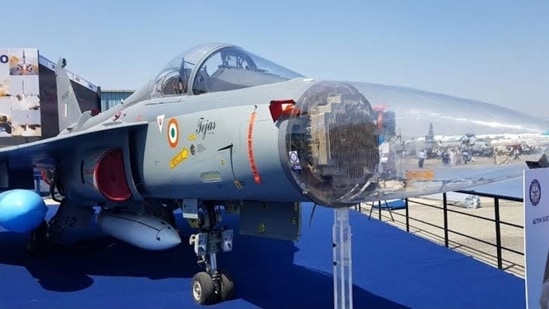 Updated on Dec 08, 2021 07:28 AM IST
The summon notice was issued on December 6. According to her spokesperson, she is testifying before the agency as a witness.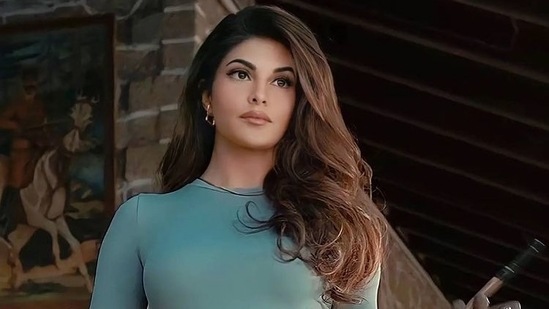 Published on Dec 08, 2021 05:49 AM IST
"This matter has been pending for a long time. Decide it. We will post it in January next year," the Supreme Court told the Centre on a petition by former prime minister Rajiv Gandhi murder convict AG Perarivalan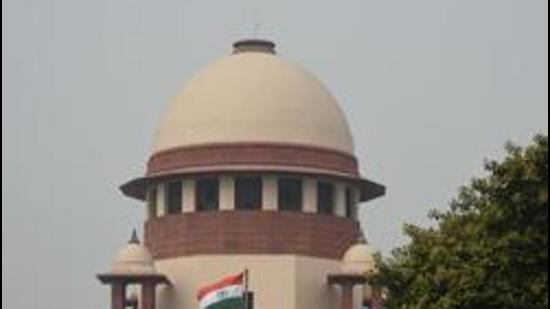 Published on Dec 08, 2021 01:15 AM IST
The government told Lok Sabha that there were no reports of manual scavengers being engaged in India at present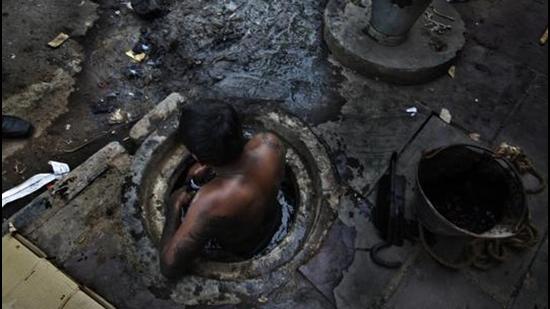 Updated on Dec 08, 2021 02:04 AM IST
The BJP workers, while participating in the rally organised last Wednesday to mark the 22nd anniversary of the murder of Yuvamorcha leader K T Jayakrishnan, had allegedly raised inflammatory slogans.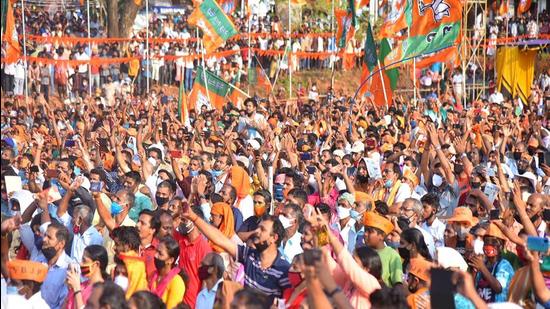 Published on Dec 08, 2021 12:41 AM IST
ByPress Trust of India, Kannur
Though the department did not name the store, earlier I-T officials had told HT that their officials on December 1 were raiding Saravana Selvarathinam which has six stores across Tamil Nadu.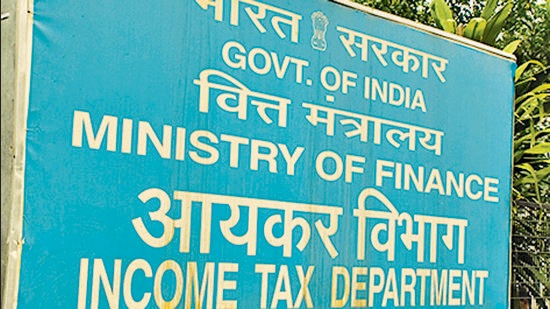 Published on Dec 08, 2021 12:41 AM IST
The heritage structure, Tipu Khan Sarai, popularly known as Nampally Sarai, located right in front of Nampally railway station closer to the state assembly building, is now being converted into a transit dorm, exclusively for women travellers coming to city from various parts of the state.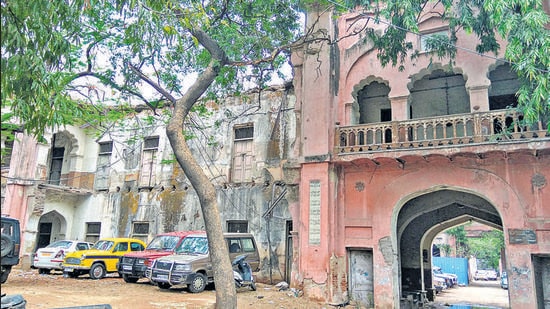 Published on Dec 08, 2021 12:40 AM IST