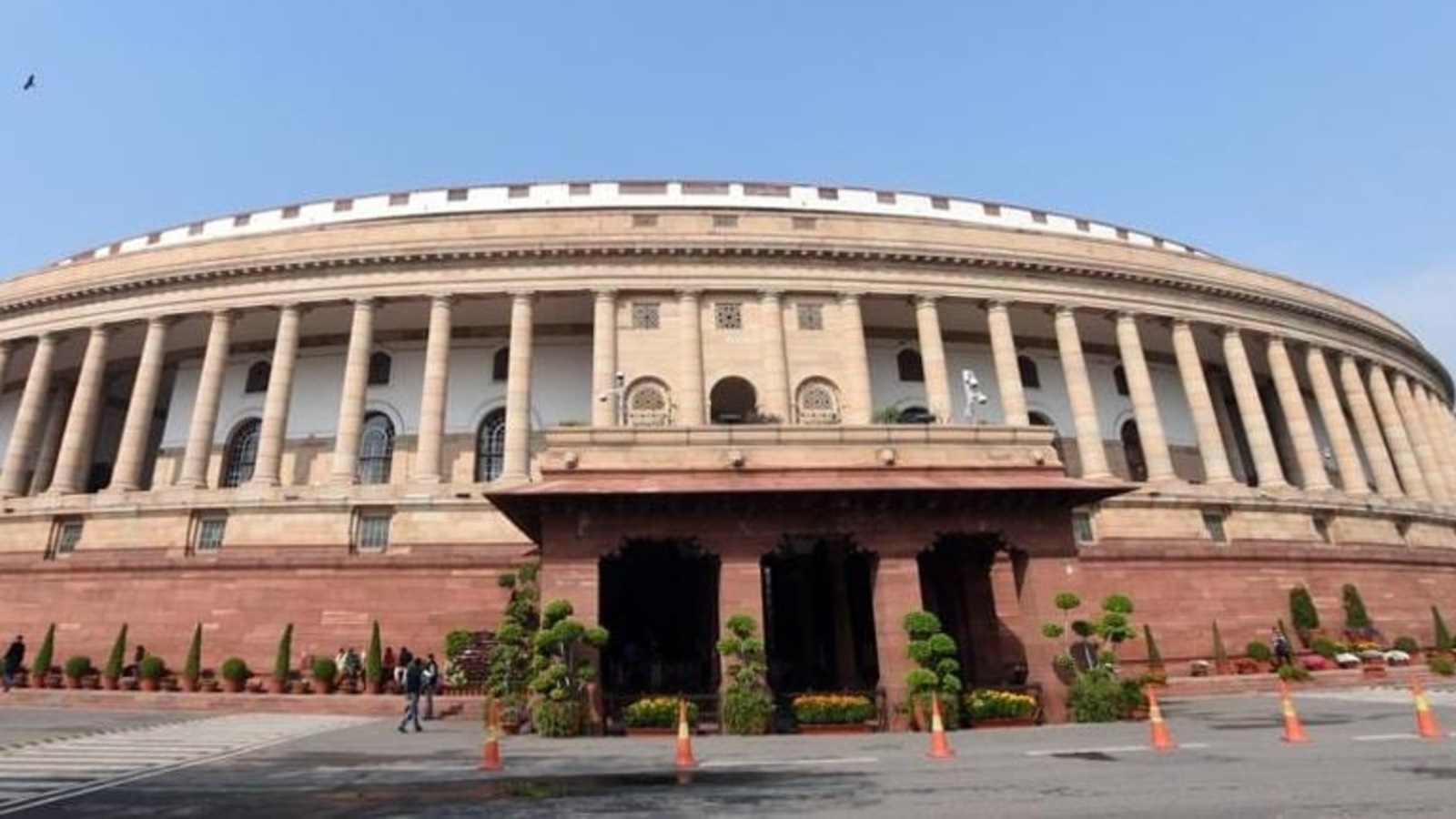 Live
Parliament Winter Session: The session began on November 29, and was scheduled to conclude on December 23.
Updated on Dec 22, 2021 08:59 AM IST
The ongoing winter session of Parliament, which commenced on November 29, entered day 18 on Wednesday, and is likely to conclude today, a day before its scheduled conclusion on December 23.
Also Read | Winter session of Parliament likely to conclude today
On Tuesday, the Rajya Sabha passed, through a voice vote and amid opposition protests, the bill to link Aadhaar with voter ID, a day after the reform was approved in the Lok Sabha.
Also Read | Electoral reform bill to link Aadhaar, Voter ID gets Rajya Sabha approval
The Lower House, on the other hand, witnessed a heated discussion on the bill which aims to raise the minimum marriageable age, from the current 18 to 21, for women. The legislation, which was introduced on Monday, was then sent to a parliamentary committee for scrutiny.
Follow all the updates here:
Thank you for subscribing to our daily newsletter.
On Tuesday, Delhi's air quality deteriorated to 402, in the severe zone. On Monday, the average 24-hour AQI was 332, in the 'very poor' category. Senior IMD scientists said that with a western disturbance expected to impact Delhi and its neighbouring states from December 22.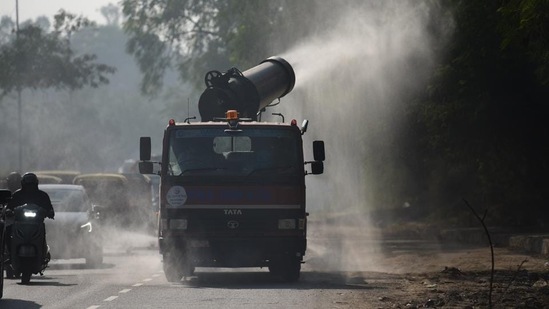 Published on Dec 22, 2021 08:42 AM IST
The police are still trying to trace the material. Alok Agrawal, DRM of Samastipur Division under East Central Railway said strict action will be taken against the accused.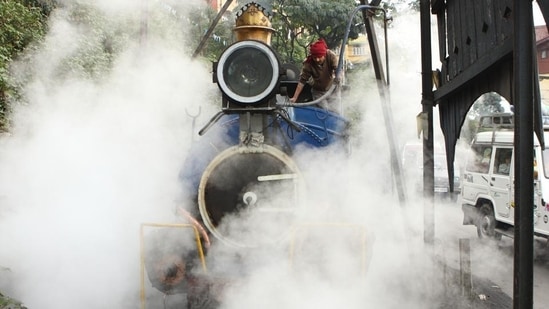 Published on Dec 22, 2021 08:10 AM IST
With the government completing most of its legislative agenda, there is a likelihood that Parliament could be adjourned sine die on Wednesday, the news agency reported quoting sources.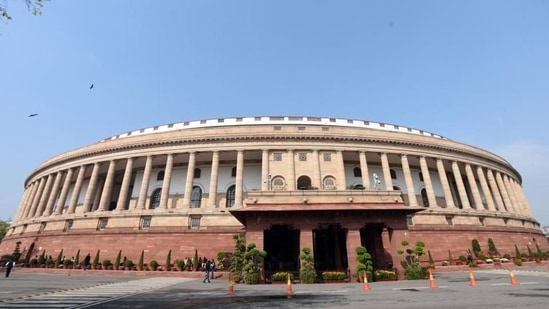 Updated on Dec 22, 2021 06:35 AM IST
Breaking news updates December 22, 2021: Get latest news, breaking news, latest updates, live news, top headlines, breaking business news and top news of the hour.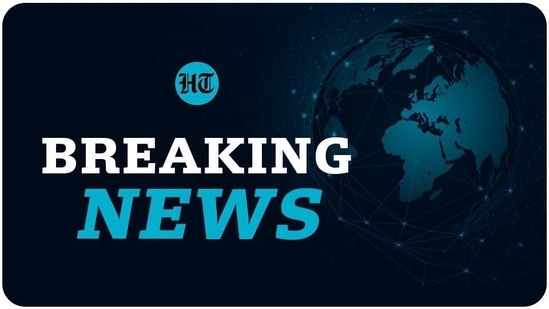 Updated on Dec 22, 2021 08:19 AM IST
Earlier this month, Rajya Sabha member and senior Bharatiya Janata Party leader Sushil Kumar Modi demanded on the floor of the House that the government should regulate the online gaming industry and impose a uniform tax on it.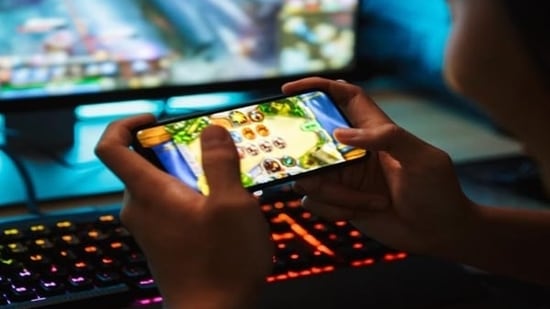 Published on Dec 22, 2021 05:20 AM IST
The Instagram post was made on November 21. An FIR was filed against Kangana Ranaut for hurting religious sentiments through it. She moved the Bombay high court seeking the FIR be quashed.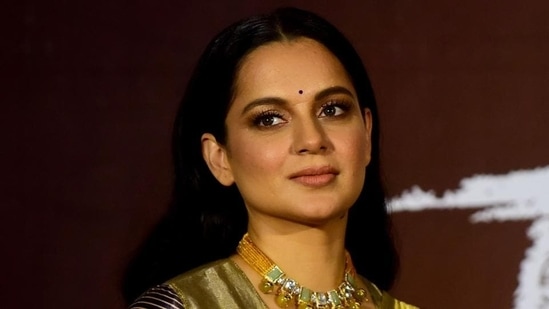 Published on Dec 22, 2021 05:14 AM IST
Former Prime Minister Manmohan Singh had in 2012 announced December 22 as National Mathematics Day, while paying tribute to Ramanujan in Chennai. Since then, the day is celebrated as National Mathematics Day every year.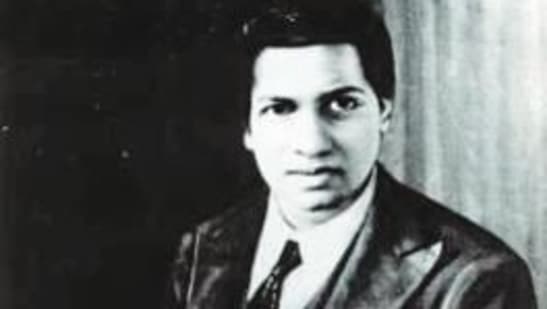 Published on Dec 22, 2021 05:08 AM IST
India has "holy cows" grazing from Varanasi in Uttar Pradesh to Vadipatti in Tamil Nadu and one dare not poke fun at them, the Madras HC has said.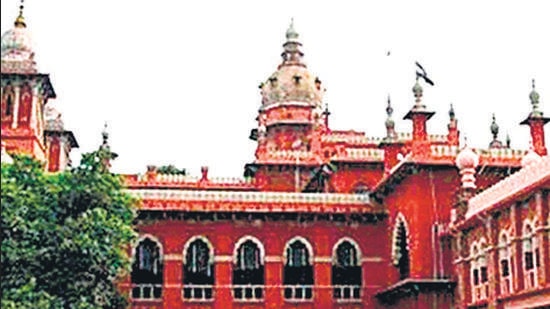 Updated on Dec 22, 2021 06:32 AM IST
A woman was seriously injured after she was set on fire allegedly by one of her neighbours who was angry over the similarity between the name of her puppy and the nickname of the wife of one of the attackers in Gujarat.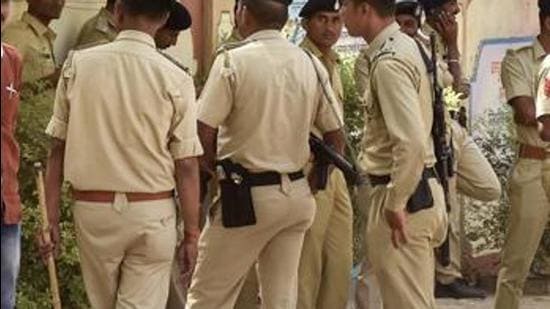 Updated on Dec 22, 2021 03:37 AM IST
ByPress Trust of India, Bhavnagar
The winter session of Parliament that started on November 29, is set to end on Wednesday after completing the debate on the Appropriation Bill in the Upper House, said people aware of developments.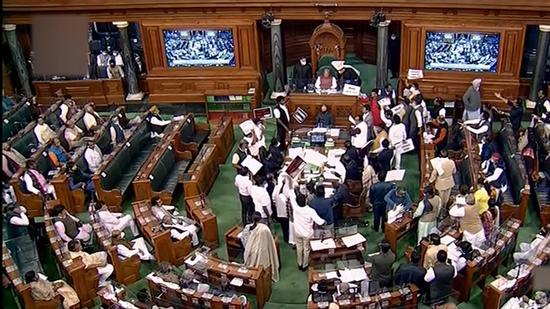 Updated on Dec 22, 2021 03:41 AM IST
Former Punjab minister and senior Akali Dal leader Bikram Singh Majithia (46) has been booked by the Punjab Police in a drugs case, prompting immediate accusations that the ruling Congress is trying to settle political scores ahead of assembly election early next year.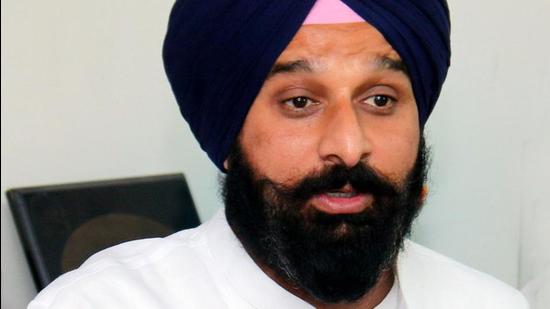 Updated on Dec 22, 2021 03:43 AM IST
The meeting focussed on the progress made in responding to cybercrime threats over the last seven years with a focus on the initiatives launched to spread awareness against the rising number of cases.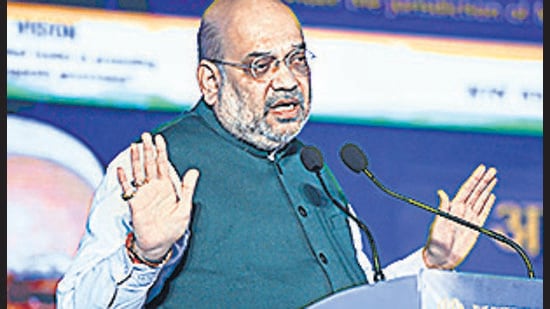 Updated on Dec 22, 2021 03:45 AM IST