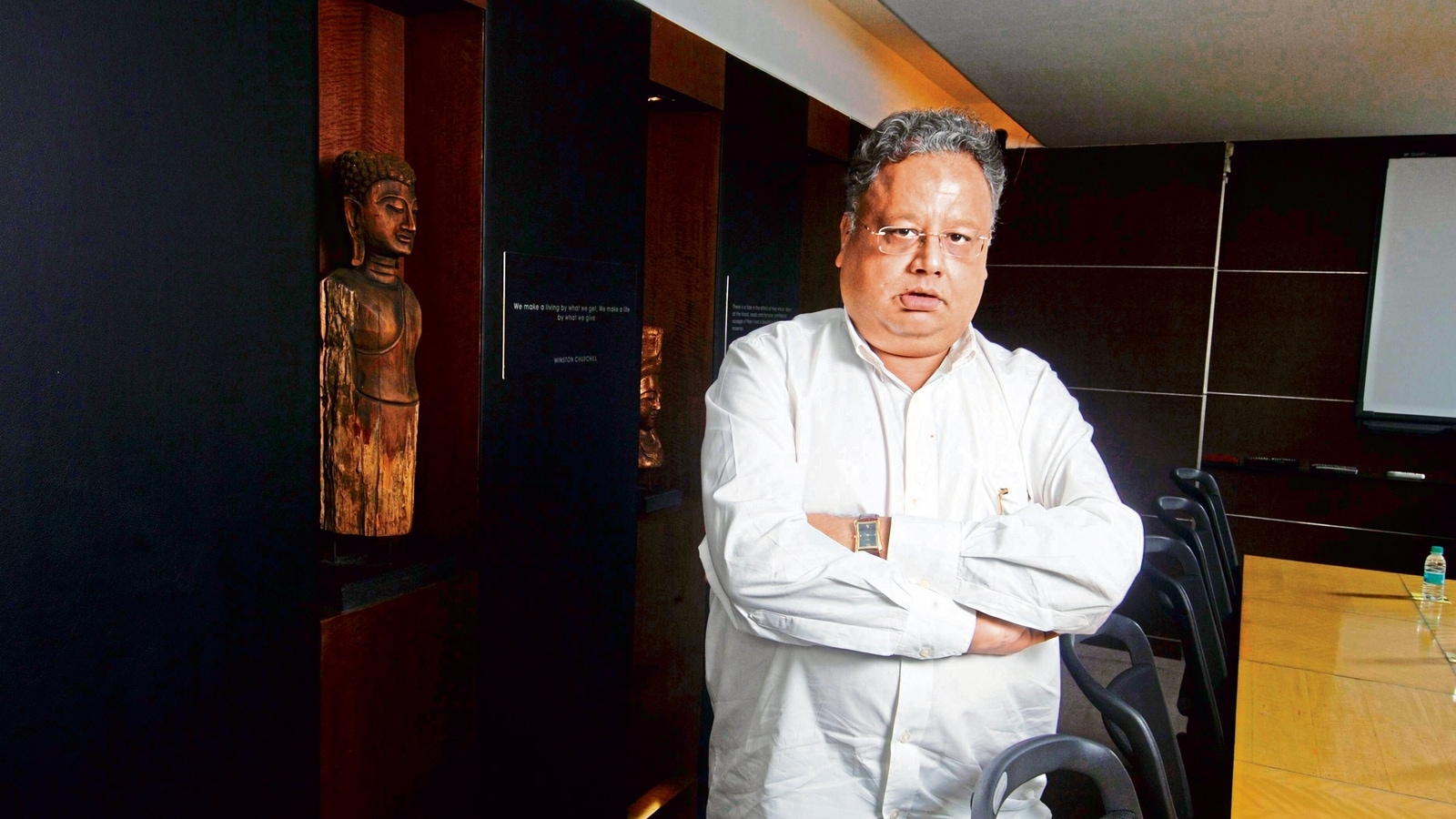 Live
Rakesh Jhunjhunwala passes away LIVE updates: Also known as India's Warren Buffett, he had a net worth of 5.8 billion USD (as of August 2022), according to Forbes, which listed him as the 36th wealthiest Indian and 438th richest person in the world.
Updated on Aug 14, 2022 11:52 AM IST
Rakesh Jhunjhunwala passes away LIVE updates: Billionaire investor Rakesh Jhunjhunwala – also known as Big Bull – passed away on Sunday morning at the age of 62 in Mumbai. The demise of Jhunjhunwala, who was one of the co-founders of the newly-launched Akasa Air, is being mourned across the country, with politicians – cutting across party lines – and industry bigwigs paying rich tributes to the late investor.
Follow all the updates here:
Aug 14, 2022 11:52 AM IST

'He was deeply passionate about everything Indian': Akasa Air

We are deeply saddened by the untimely demise of Mr. Rakesh Jhunjhunwala this morning. Our thoughts and prayers are with Mr. Jhunjhunwala's family and friends. May his soul rest in peace.

We at Akasa cannot thank Mr. Jhunjhunwala enough for being an early believer in us and putting his trust and faith in us to build a world-class airline. Mr. Jhunjhunwala had an invincible spirit, was deeply passionate about everything Indian and cared greatly for the well-being of our employees and customers. Akasa Air will honour Mr. Jhunjhunwala's legacy, values and belief in us by striving to run a great airline: Vinay Dube, CEO, Akasa Air

Aug 14, 2022 11:37 AM IST

Who was Rakesh Jhunjhunwala?

Here's a brief profile of the Hyderabad-born investor, who passed away nearly a month after celebrating his 62nd birthday. Read more

Aug 14, 2022 11:22 AM IST

Rakesh Jhunjhunwala passes away, tributes pour in
Updated on Aug 14, 2022 11:30 AM IST
While the strategic community is waiting for the high priest to utter the word China during his sojourn in Leh, the Dalai Lama is least bothered and is delivering sermons apart from praying as head of Tibetan Gelug sect.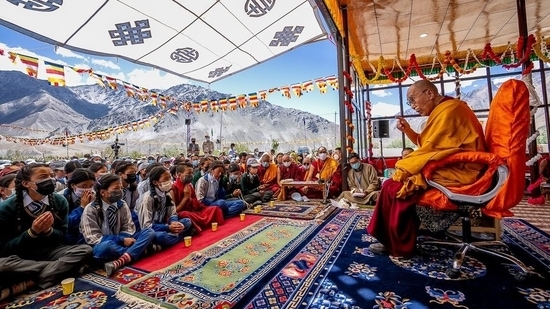 Updated on Aug 14, 2022 09:17 AM IST
The Dalit boy received serious injuries to one of his eyes and the nose. His father said he became unconscious after the teacher beat him up for touching 'upper caste' water pot.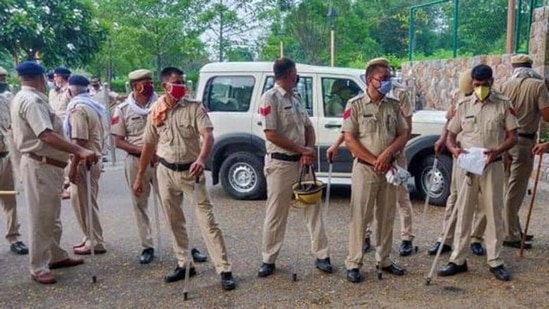 Published on Aug 14, 2022 08:51 AM IST
Here are today's top news, analysis, and opinion. Know all about the latest news and other news updates from Hindustan Times.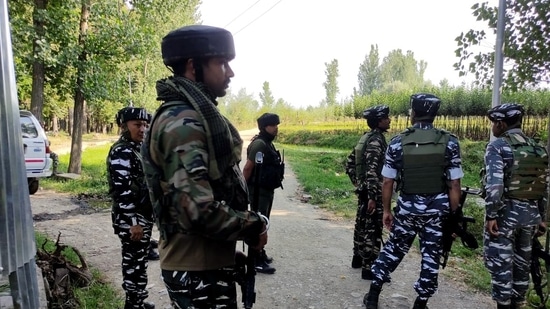 Updated on Aug 14, 2022 07:15 AM IST
Tejasvi Surya said it is unfortunate that a 'typical history' appreciating only one family has been taught for the last 75 years while the contributions of Bal Gangadhar Tilak, Veer Savarkar, Babasaheb Ambedkar, Sardar Patel have been neglected.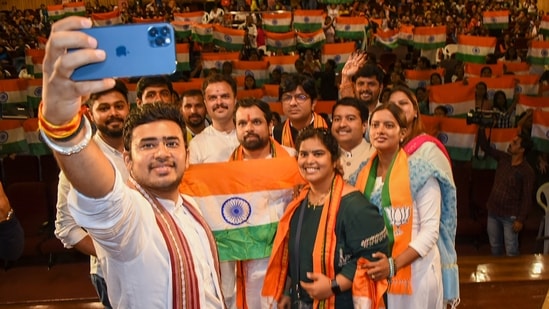 Updated on Aug 14, 2022 06:20 AM IST
Security has been beefed up in Kashmir ahead of Independence Day celebrations with drones, snipers and policemen in plain clothes deployed for surveillance and vehicles being checked at several places, according to officials.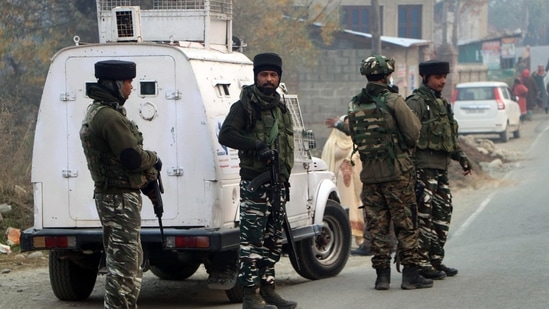 Updated on Aug 14, 2022 06:02 AM IST
Finance minister Nirmala Sitharaman on Saturday said states must consider their fiscal status before announcing election sops so that when they win elections and come back to the government again, they can keep their promises.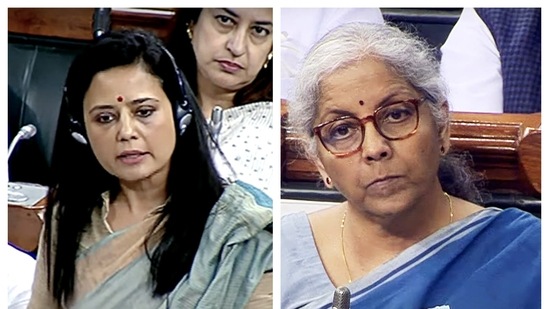 Updated on Aug 14, 2022 11:16 AM IST
Breaking news today August 14, 2022: Get latest news, breaking news, latest updates, live news, top headlines, breaking business news and top news of the hour.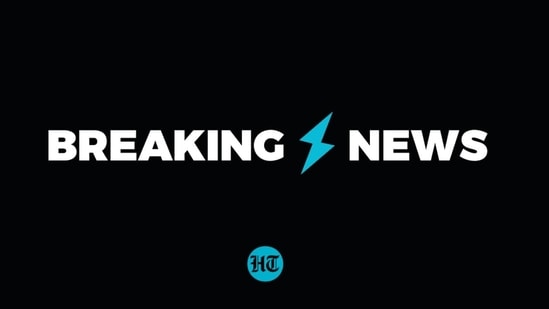 Updated on Aug 14, 2022 04:58 AM IST
World's highest rail bridge over Chenab in the Kouri area of Reasi achieved another milestone when the overarch deck of the bridge was completed with a golden joint on Saturday.