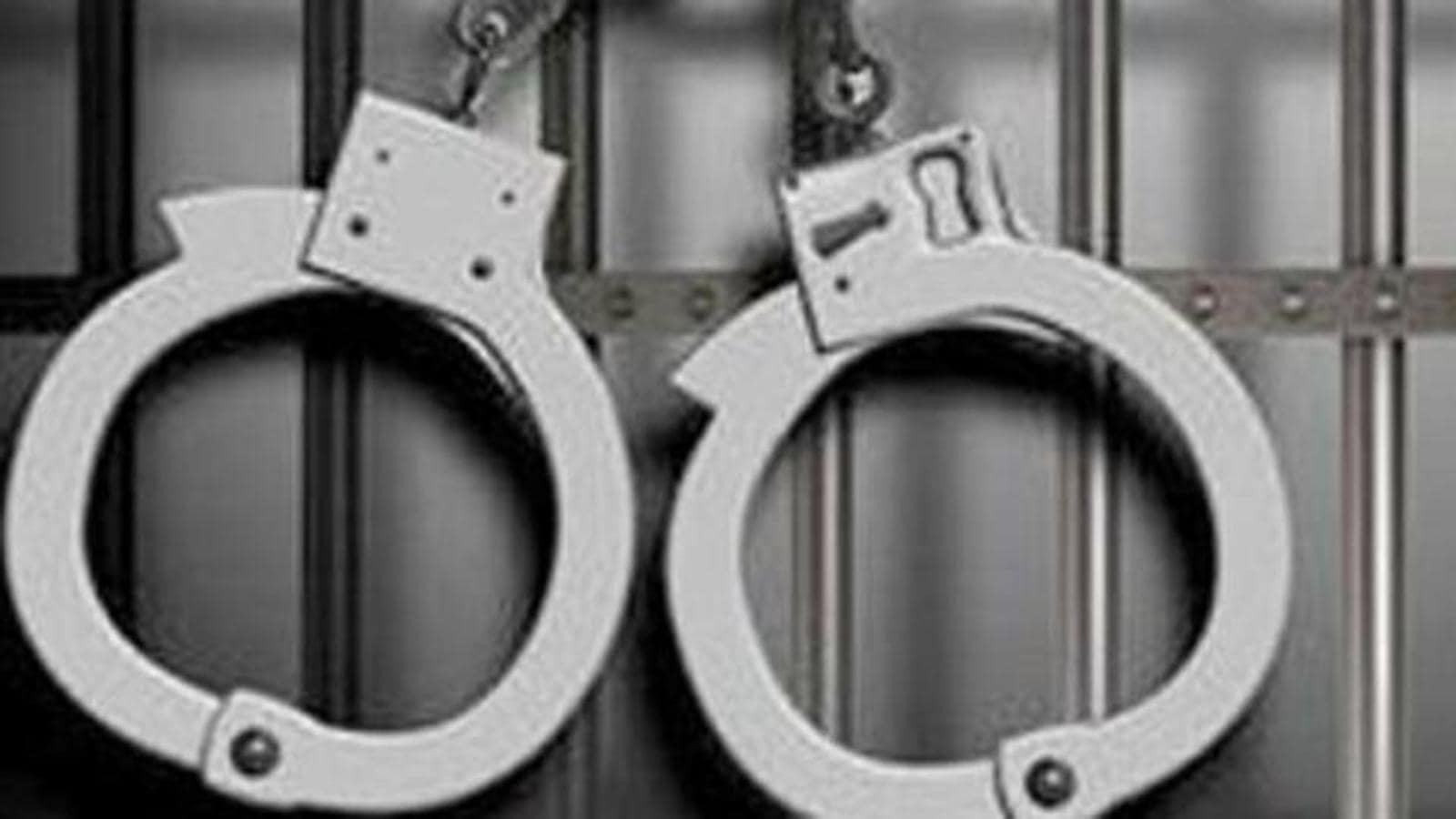 India has witnessed a spike in its prison population with allegedly about 900,000 more arrests being made during the Covid-19 pandemic, the Commonwealth Human Rights Initiative (CHRI), an independent human rights monitor, has claimed in a report.
The CHRI, which released a statement on the findings, called upon the Supreme Court, state governments, prison authorities, human rights bodies and legal institutions to work towards decongesting the country's jails.
"From 2019 to 2021, the average increase in prison populations in 17 states is recorded at 23%, whereas in the previous years, it was 2-4%," the CHRI claimed. "Prison populations alarmingly increased between December 2019 and November 2021."
Overcrowding in jails can impact the strained prison resources of the country, leading to further spread of the coronavirus as well as other communicable diseases, the CHRI said in its statement.
CHRI director Sanjoy Hazarika said, "The exponential increase in arrest figures during 2020, when India was going through the suffering caused by Covid-19, is alarming and needs to be inquired into."
The rights watchdog called upon the National Human Rights Commission to conduct regular inspection of overcrowded jails by deploying dedicated rapporteurs and prison monitors.
The CHRI's findings were based on prison population in 24 states and Union Territories, which comprised about 84% of India's prisoners as of December 2019.
During the last couple of years, said the CHRI, India's prison occupancy shot up from 115% to 133%, while the proportion of undertrials rose from 69% to 77%.
"The year 2020 witnessed nearly 900,000 more arrests than 2019 despite lockdowns and extensive restrictions on the movement of general public," the watchdog alleged.
"India's already overcrowded prisons are struggling to cater to the needs of prisoners," claimed Madhurima Dhanuka, head of the CHRI's prison reforms programme.