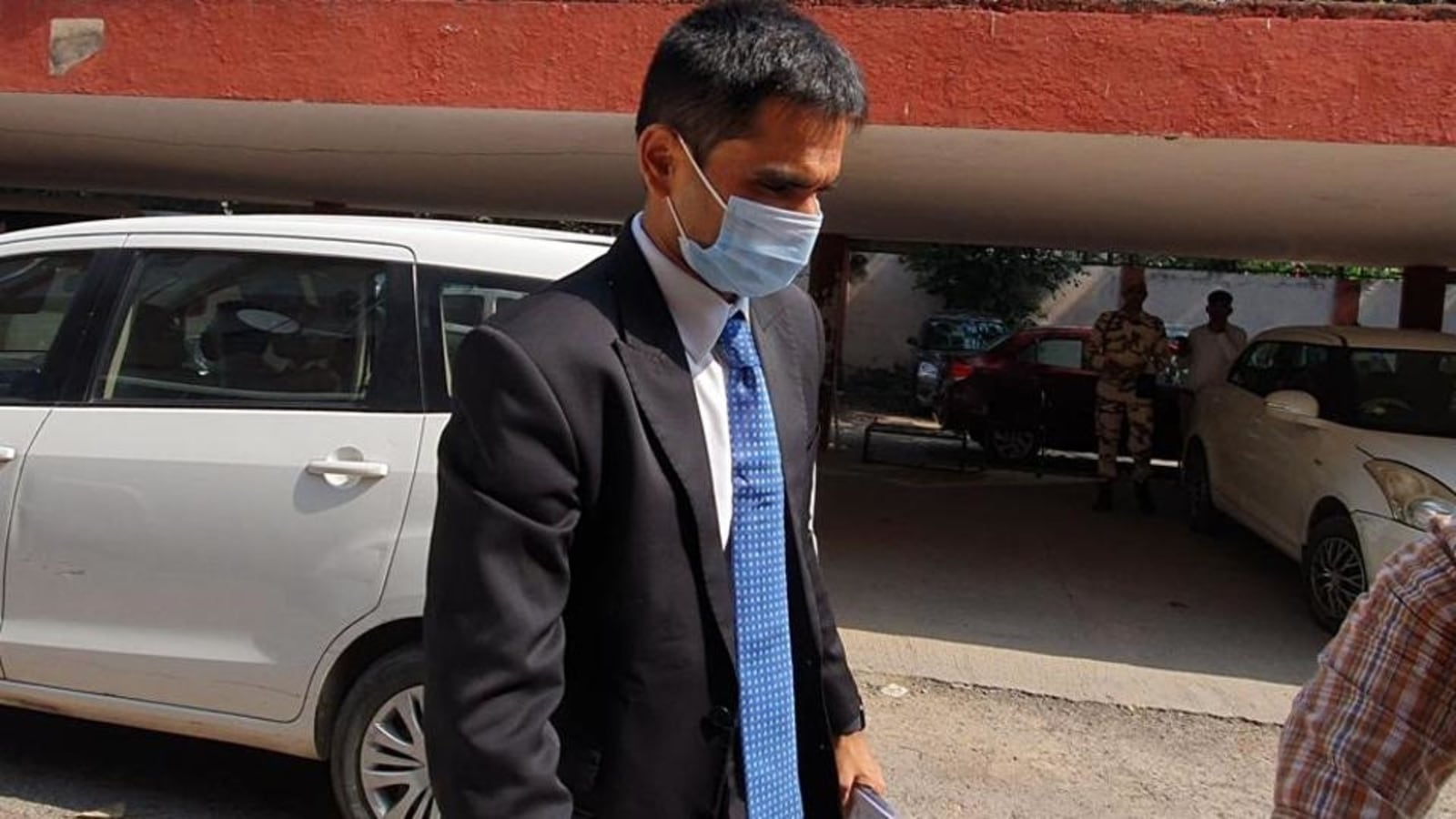 In his previous posting too, Sameer Wankhede took several Bollywood personalities, including Shah Rukh Khan, to task for violation of rules.
Narcotics Control Bureau Mumbai zonal chief Sameer Wankhede who found himself in a spot following the arrest of Shah Rukh Khan's son Aryan Khan in the drugs-on-cruise case will not seek an extension of his term which will end on December 31, 2021. Wankhede was on a deputation to the NCB since September 2020 and in his stint, Wankhede took steps to bust the alleged Bollywood-drugs syndicate. Starting with actor Rhea Chakraborty, the NCB under Sameer Wankhede interrogated and arrested several Bollywood personalities regarding their involvement in drugs.
The Aryn Khan case kicked up a storm as Maharashtra minister Nawab Malik brought extorting charges against Sameer Wankhede, apart from several other irregularities in the functioning of the central agency.
Ample proof available of the dual identities of Sameer Wankhede: Nawab Malik to HC
Nawab Malik also brought a serious allegation of forgery against Sameer Wankhede claiming that he was a Muslim but took the advantage of OBC quota using a forged certificate. While the allegations against Wankhede are being probed, the issue between Wankhede and Nawab Malik has reached the court. Meanwhile, several high-profile cases, including that of Aryan Khan and that of Nawab Malik's son-in-law, were transferred from the NCB Mumbai to a special investigation team formed by the head office.
Between August and December 2020, Wankhede arrested 96 and registered 28 cases. In 2021, Wankhede made 234 arrests, registered 117 cases, seized over 1,791 kg drugs worth around ₹1,000 crore and froze properties over ₹11 crore, the NCB has said.
Before his NCB posting, Sameer Wankhede, a 2008-batch Indian Revenue Service officer, was posted with the Directorate of Revenue Intelligence. In his previous roles too, he was known as a taskmaster. In 2011, when Wankhede was with the customs, he had stopped Shah Rukh Khan at the airport and fined him ₹1.5 lakh for carrying excess luggage.
(With agency inputs)