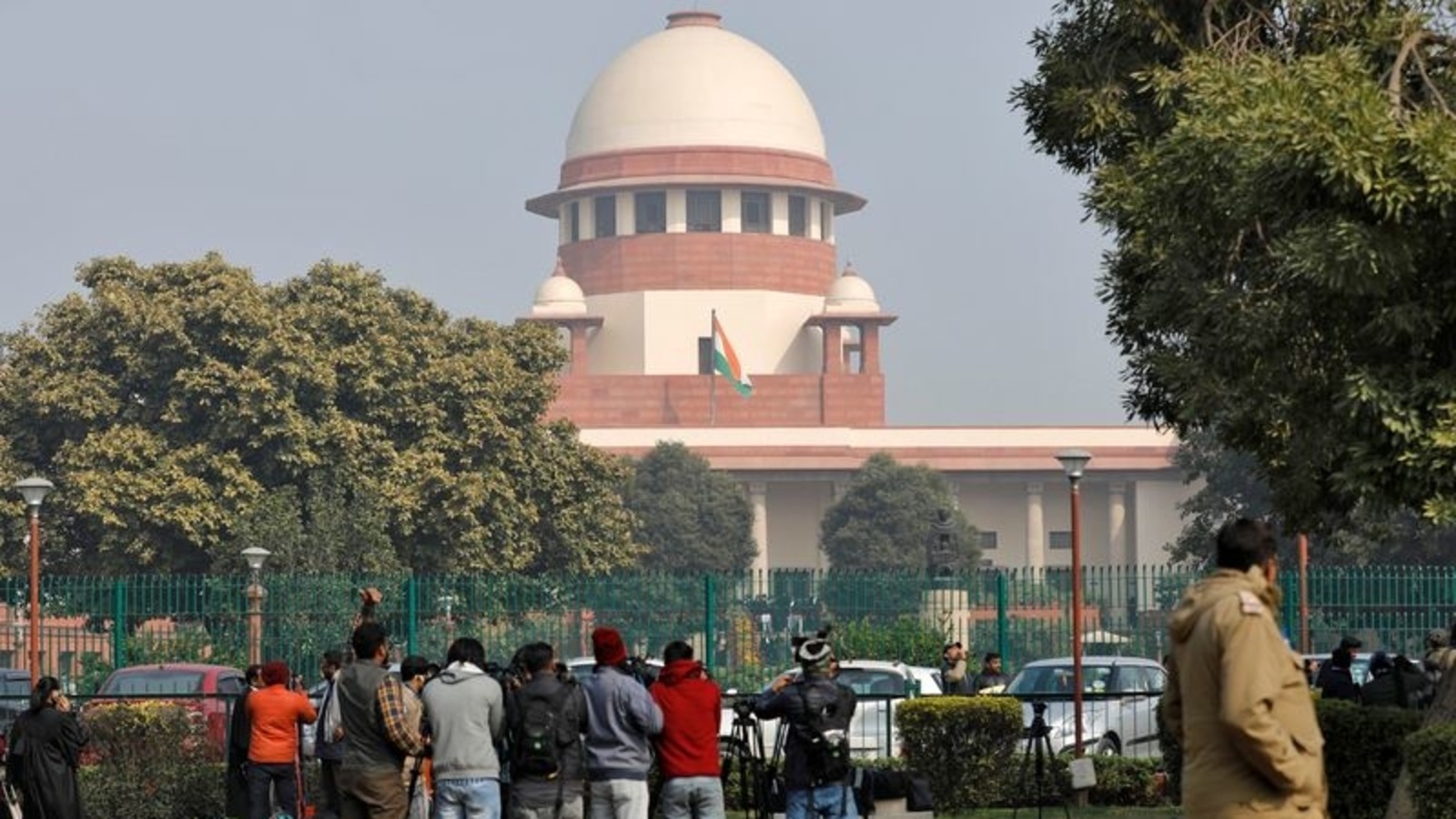 The Supreme Court on Friday declined to interfere with a one-month jail term for an editor of a Kannada weekly over defamatory articles against a lawyer, commenting that he was in fact let off leniently.
"Let him suffer!" retorted Chief Justice of India NV Ramana when the counsel for DS Vishwanatha Shetty requested the bench to stay the order of the Karnataka high court to prevent the journalist from going behind bars for his articles.
Advocate Sanjay M Nuli, appearing for the petitioner, submitted that the high court had not correctly appreciated the facts of the case and that the articles could be corroborated. The plea also said that the imprisonment order would infringe upon the freedom of the press and the right to know, besides having a chilling effect on free speech.
But the bench, which included justices Surya Kant and Hima Kohli, remarked: "This kind of language you use and claim you are a journalist? This is typical yellow journalism."
While dismissing the petition, the bench added: "What kind of a language is this? We have to protect lawyers too. And what have you been given… only one month. One month is very less. He deserves more than that."
Shetty was proprietor, publisher, editor and printer of Tunga Varthe, a Kannada weekly newspaper with publication in and around Koppa, Sringeri, and NR Pura Taluk. He was sentenced to one year in jail in 2013 under penal provision of defamation for publishing in 2008 a series of articles against advocate TN Rathnaraj and calling him a goon and an MLA's spy for having prepared sale deeds pertaining to pieces of land granted to SCs/STs without the government's permission.
In March this year, Karnataka high court reduced Shetty's jail term from one year to a month but confirmed his conviction under IPC Section 501 (criminal defamation). The high court further noted that Shetty was convicted of a similar offence in the past as well. Shetty, however, went back to the high court to show that the finding about his previous conviction was a mistake since he was in fact acquitted in the other case. But the high court did not entertain his plea for a review of its order.