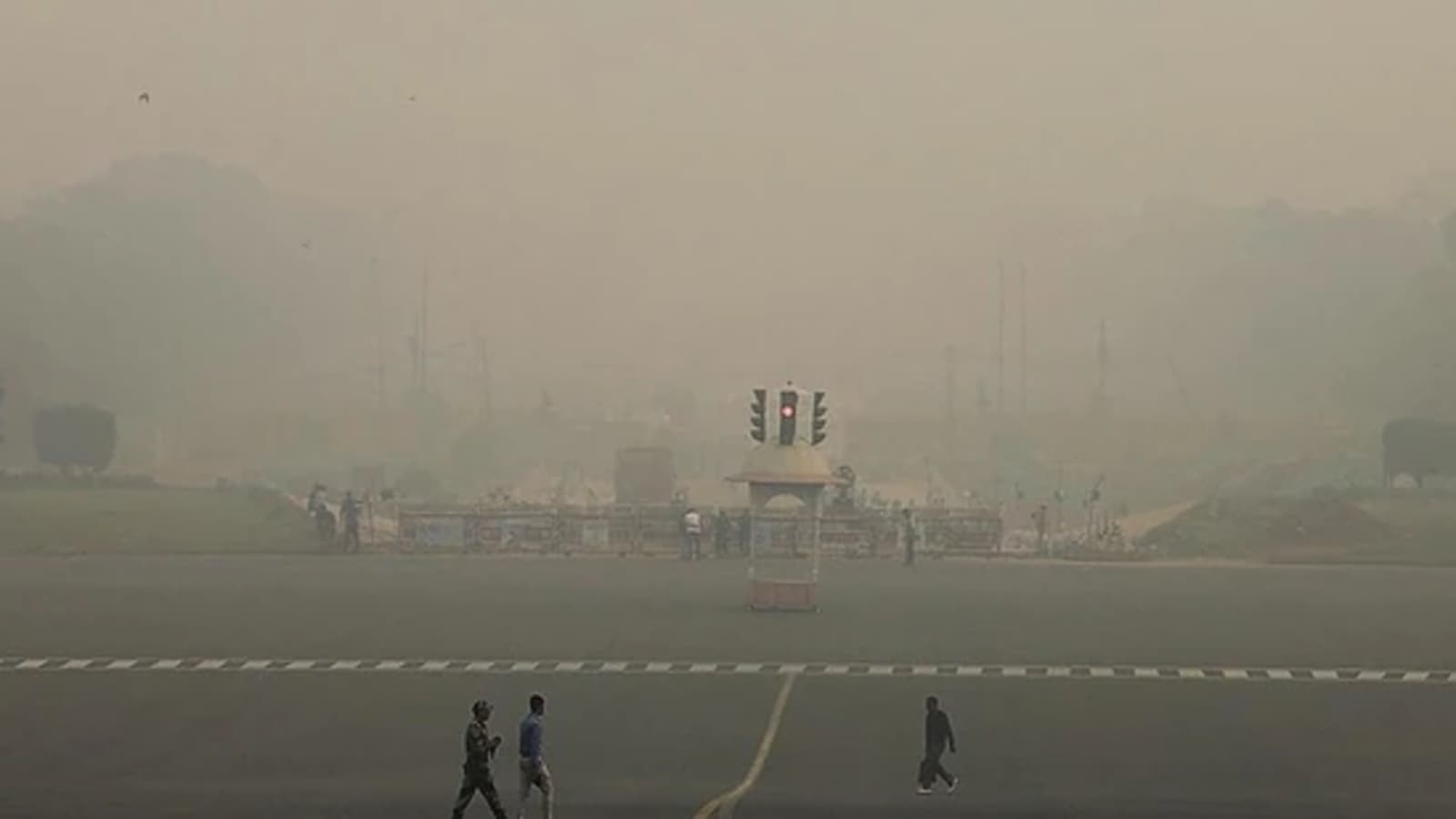 Industries operating on non-PNG or other unclean fuels will be allowed to operate only for eight hours
The Commission for Air Quality Management in National Capital Region and Adjoining Areas late on Thursday ordered the closure of all educational institutes in the region until further orders and the formation of task forces in Delhi and adjoining states to ensure its pollution control directions are followed. It issued separate orders in this regard and revised a set of restrictions to be put in place for pollution control.
The commission said the industries operating on non-PNG or other unclean fuels will be allowed to operate only for eight hours from Monday to Friday and remain closed over the weekends. The entry of trucks into Delhi, except those carrying essential items, will also continue to remain banned.
The Delhi government earlier on Thursday ordered the closure of educational institutions to protect children from pollution levels in the national capital as per the Supreme Court's direction. It earlier banned construction activities and disallowed the entry of trucks carrying non-essential items.
The Air Quality Index (AQI) shot up to the severely polluted category (429) at 4 pm on Thursday as a thick smog engulfed the city. The rapid deterioration in the air quality prompted the court to set a 24-hour deadline for the Delhi and Union governments to act. At 11 am on Friday, the AQI was 357 in the very poor category.
Delhi environment minister Gopal Rai on Thursday said schools remained closed for a long time and the decision to reopen them was made because pollution levels were decreasing. "But…the pollution levels have started rising again. The government is constantly monitoring the situation. We have now decided to close the schools for all classes again from…(Friday)."
The court on Thursday expressed dissatisfaction over the pollution control measures. "We feel that nothing is happening and the pollution keeps increasing… only time is being wasted," Chief Justice of India NV Ramana said as he issued the 24-hour deadline for a "creative" action plan.