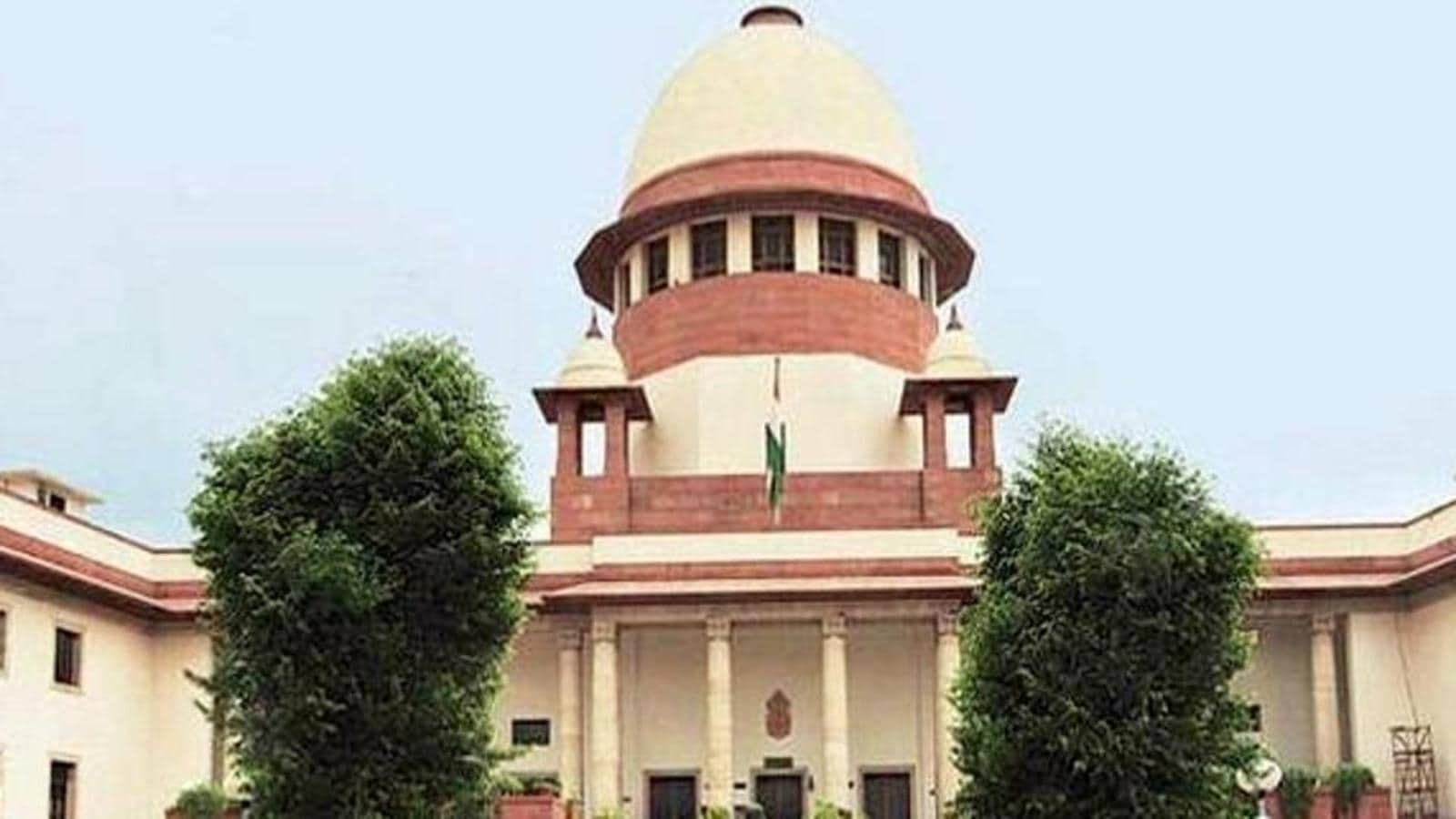 NEW DELHI: Keeping a person in jail without a speedy trial violates the constitutional guarantee of the right to life, the Supreme Court observed on Wednesday as it ordered the release on bail for a 74-year-old retired man arrested by the National Investigating Agency (NIA) in July 2012 on charges that he helped Maoists.
A bench of justices Ajay Rastogi and Abhay S Oka said the charges against the accused "are undoubtedly serious but the charges will have to be balanced with certain other factors like the period of incarceration which the appellant has undergone and the likelihood period within which the trial can be expected to be finally concluded."
Asim Kumar Haranath Bhattacharya, who faces multiple charges along with 13 others under various provisions of the Unlawful Activities (Prevention) Act (UAPA), Indian Penal Code (IPC), Explosive Substances Act and Arms Act, was arrested by NIA in 2012, allegedly on charges that he helped Maoists make weapons.
Bhattacharya was arrested in a case linked to March 2012 raids by a joint team of Bengal and Andhra Pradesh police at locations that allegedly led authorities to weapon-making units to fabricate weapons such as rocket launchers, land mines and hand grenades. A top Maoist leader Sadanala Ramakrishna was also arrested in this case.
NIA filed the first charge sheet in the case in August 2012 – the last one was filed in July 2017 – and the designated court framed charges against the accused in 2019.
The bench noted that NIA was unable to indicate a definite time period for completing the trial and noted, on perusal of records, that the trial court on average was taking up this case once every month since there was only one NIA special court in West Bengal.
"Deprivation of personal liberty without ensuring speedy trial is not consistent with Article 21 of the Constitution (right to life)," the two judges observed.
"While deprivation of personal liberty for some period may not be avoidable, period of deprivation pending trial/appeal cannot be unduly long. At the same time, timely delivery of justice is part of human rights and denial of speedy justice is a threat to public confidence in the administration of justice," the judges ruled, underlining that NIA Act mandated day-to-day trial of cases.
The court also noted that the law allowed the special court to give priority to try offences investigated by NIA over other cases.
"If this procedure is being followed in conducting the trial under the 2008 NIA Act, it frustrates the very purpose with which the special courts are designated," the top court said.
The bench also ordered the West Bengal government to designate more courts as special courts to try cases investigated by NIA. At the same time, the bench also directed the Centre to take up the matter with the chief justice of Calcutta high court to ensure that trials pending under NIA Act are expedited.