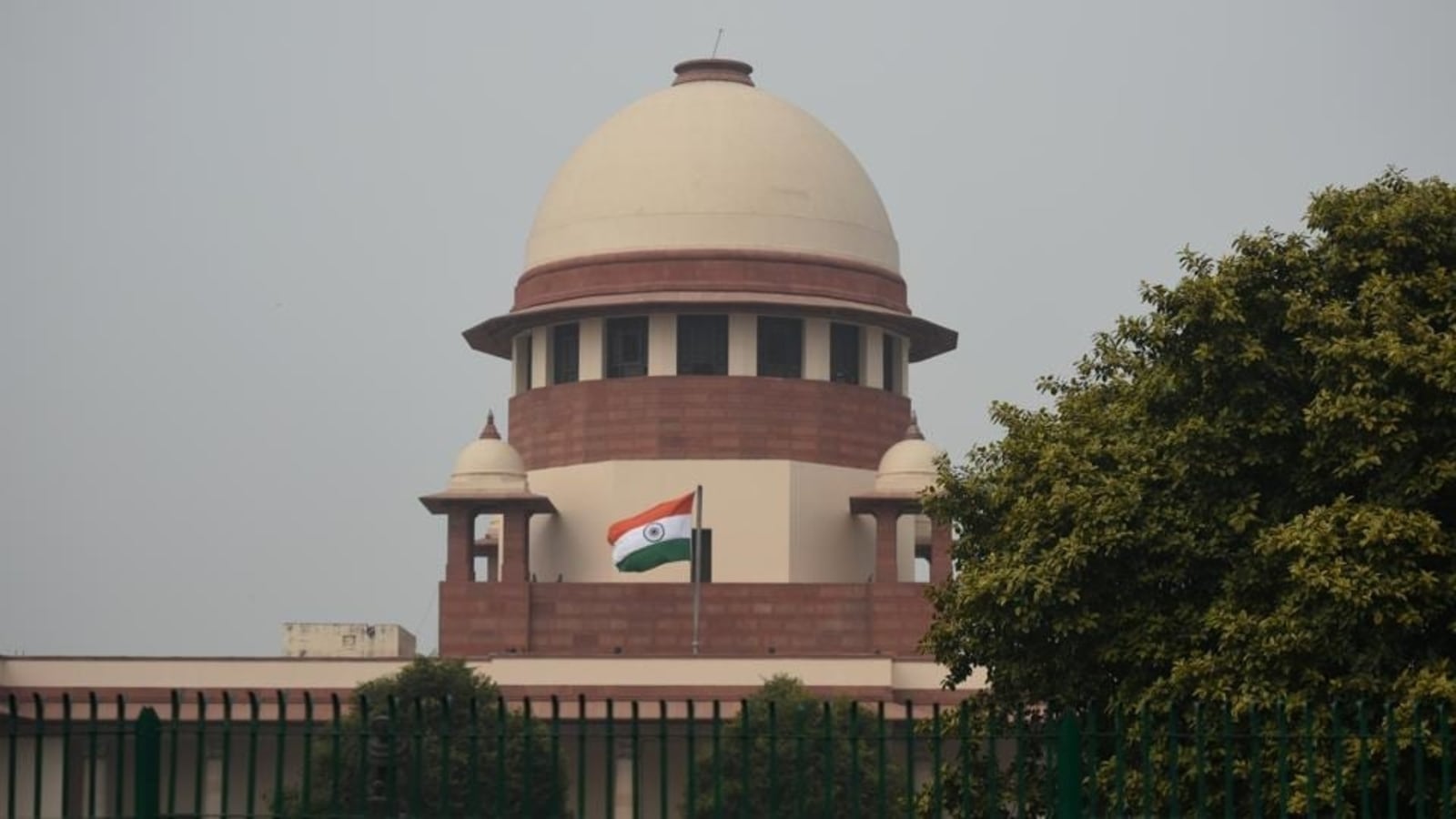 ByAbraham Thomas, Hindustan Times, New Delhi
The Supreme Court on Thursday pulled up the Gujarat government for being "insensitive to the suffering" of families of the those who died from Covid-19, making them run around for the compensation of ₹50,000.
The court was considering an application filed by a Gujarat-based lawyer Amit Panchal against an October 29 notification by the Gujarat Health and Family Welfare department requiring beneficiaries to move a representation before a committee that will issue documents certifying Covid-19 deaths.
The bench of justices MR Shah and BV Nagarathna said, "After going through the October 29 order constituting the 'Covid-19 Death Ascertaining Committee,it appears an attempt is being made to overreach our order." The bench was referring to its October 4 judgment.
"Government should not be so insensitive to understand the suffering of persons who have already suffered a lot," the bench added. Over 10,000 people have died of Covid-19
in the state till date. Solicitor General
Tushar Mehta, appearing for the
state government assured that cor-
rective steps will be taken by the next
date. The bench posted the matter
for next hearing on November 22.