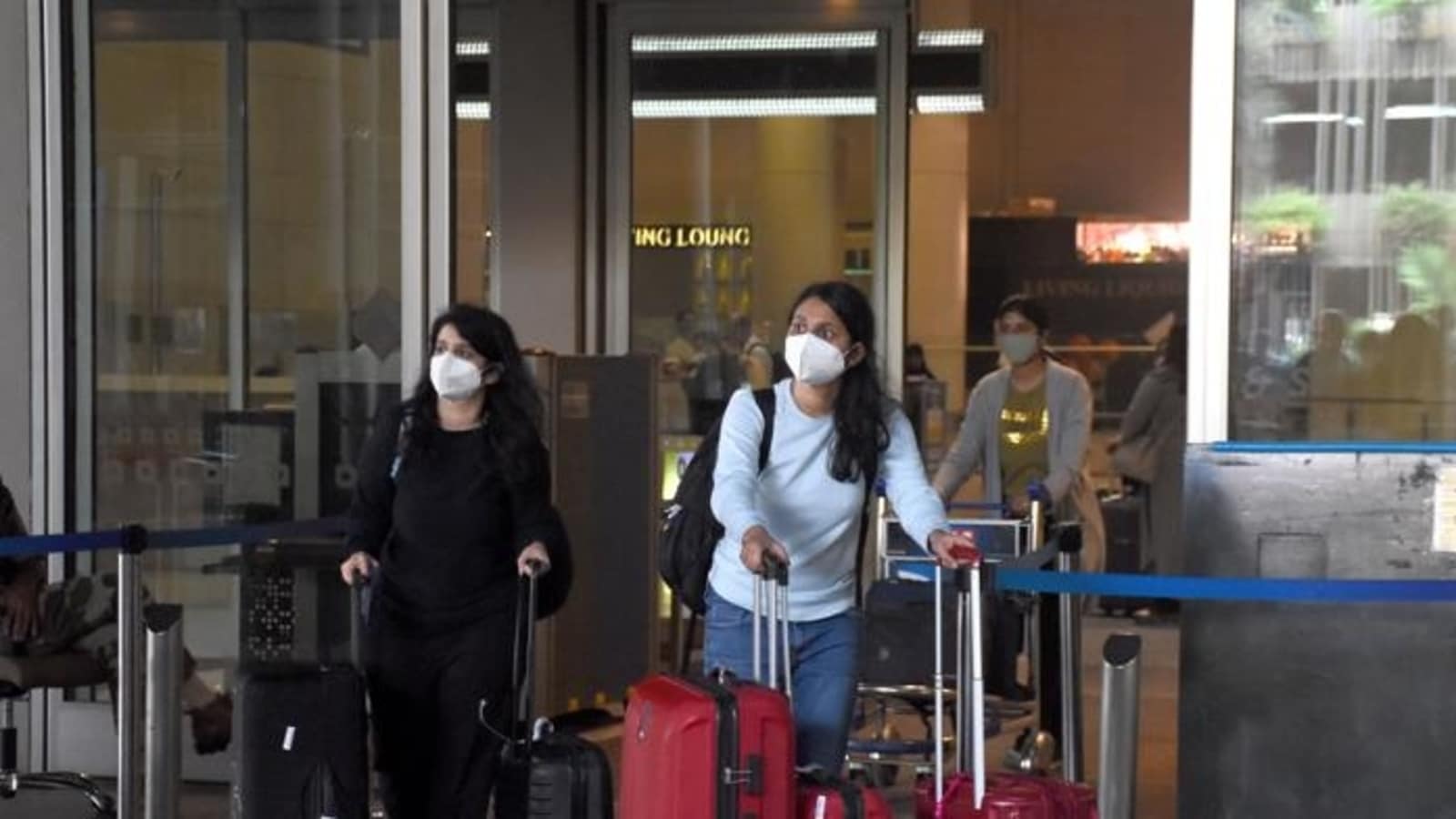 From January, India will again be directly connected with Switzerland via air, as Swiss, the European nation's flag carrier, will launch a flight, connecting the cities of Zurich and Mumbai, under an air bubble agreement signed between the two countries earlier this month.
"Swiss International Air Lines will start operating direct flights between Zurich and Mumbai from January 10. Two weekly flights will be operated on the said route from next month," Germany's Lufthansa Group, which operates Swiss, informed in a statement on Friday.
Also Read | India sent air bubble proposals to 10 more countries: Jyotiraditya Scindia
Lufthansa, headquartered in the German city of Cologne, also owns and operates other carriers such as Austrian Airlines, Brussels Airlines, among others.
India, meanwhile, has air bubble agreements with 34 countries, including Switzerland, according to the ministry of external affairs (MEA). Under such a travel arrangement, carriers between two nations operate a certain number of flights under Covid-19 related restrictions.
Under the air bubble rules, only the following categories of passengers can fly to India from Switzerland: Indian nationals or nationals of Nepal or Bhutan stranded in any country in the European Union/Schengen area, South America or Africa only; Overseas Citizen of India (OCI) and Person of Indian Origin (PIO) cardholders holding passports of any country; any foreign national (from EU/Schengen area, South America or Africa only) with a valid Indian visa; and Seamen from EU/Schengen, South America or Africa only.
Regular international passenger services to and from India have been under suspension since March last year, when the first nationwide Covid-19 lockdown kicked in. The suspension was scheduled to be lifted on December 15. However, the detection and spread of the Omicron (B.1.1.529) variant led to a further delay, and, subsequently, extension of the ban till at least January 31.
(With PTI inputs)