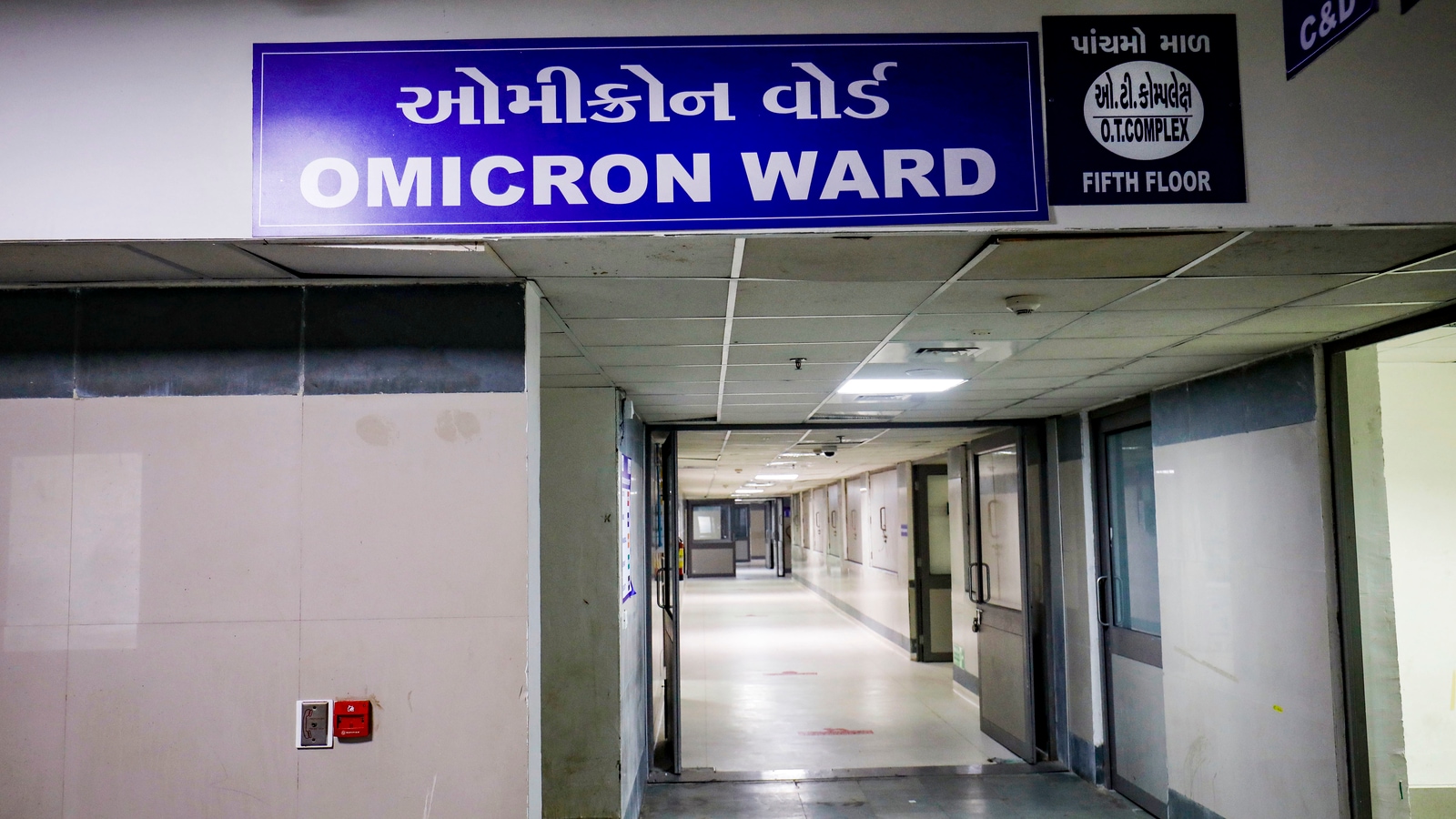 All Omicron cases reported so far in India are asymptomatic. Patients of this new Covid variant fall in a wide range of age group. 
Tamil Nadu, Telangana and West Bengal reported the first cases of Omicron variant of SARS-CoV-2 virus on Wednesday taking the total number of Omicron cases in the country over 60. Maharashtra, which has the highest number of Omicron cases, reported four new cases on Wednesday. Of the four patients, one is a woman and three are men – all between the age group of 16 years and 67 years.
West Bengal on Wednesday reported the first Omicron case after a seven-year-old boy, resident of Murshidabad district, tested positive for the new coronavirus variant. The boy, the official said, recently returned to Bengal from Abu Dhabi via Hyderabad. He left for a relative's place in Malda from Kolkata airport.
Tamil Nadu also reported the first case of Omicron on Wednesday evening, a day after a traveller from Nigerian was suspected to have the variant.
Telangana reported the first two cases of Omicron after a Kenyan national and a Somali national who landed in Hyderabad on December 12 tested positive for the new variant.
Kerala too reported four new cases of this new variant.
Here is the statewise tally of Omicron cases on Wednesday evening
Maharashtra: 32
Rajasthan: 17
Gujarat: 4
Karnataka: 3
Kerala: 5
Andhra Pradesh: 1
Delhi: 6
Chandigarh: 1
West Bengal: 1
Telangana: 2
Tamil Nadu: 1