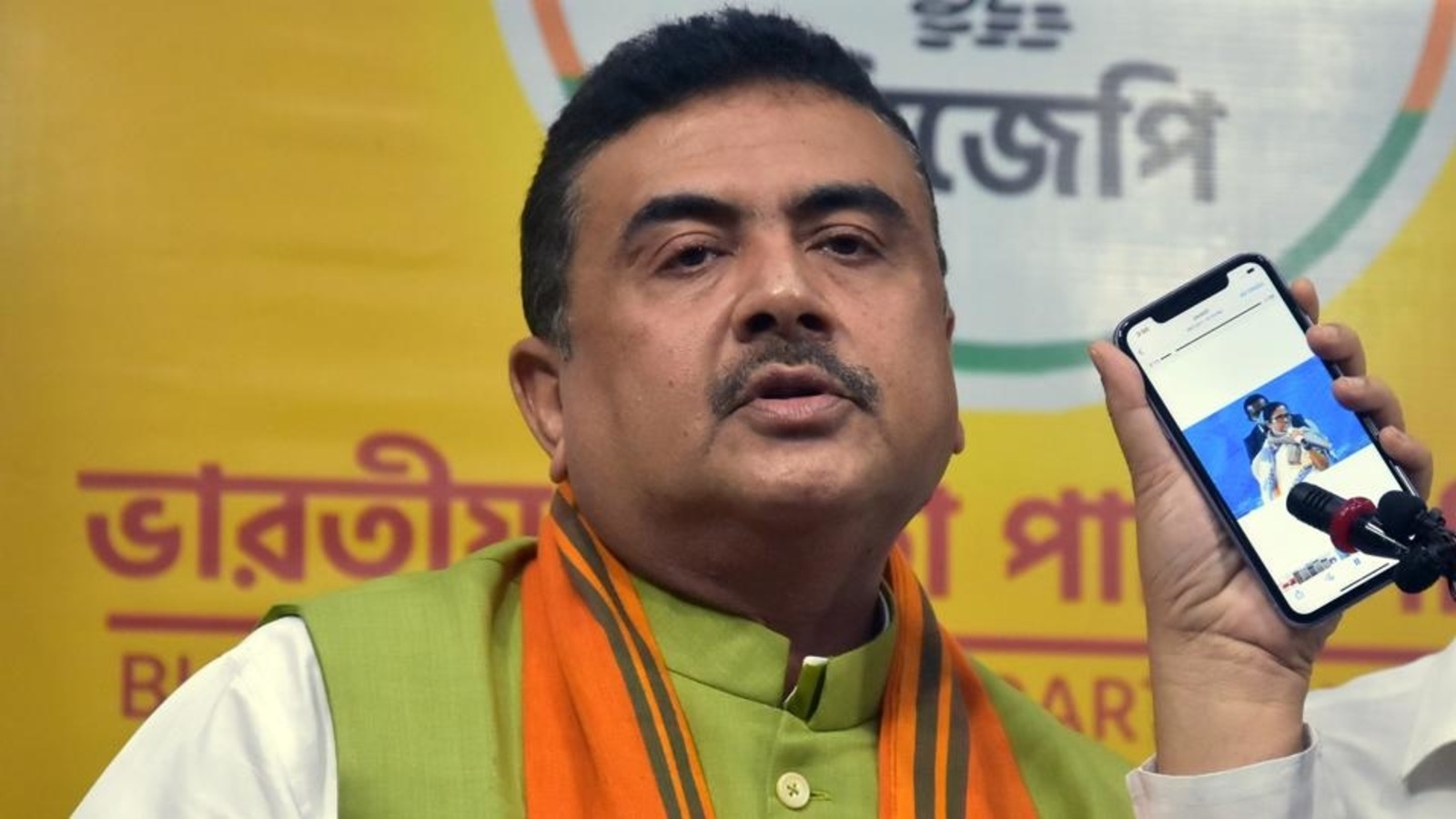 The high court on September 6 gave an interim direction staying any coercive action against Adhikari even as it directed the state government to file its response within four weeks. Against this order, the state government moved the Supreme Court
ByAbraham Thomas, Hindustan Times, New Delhi
The Supreme Court on Monday refused to interfere with a Calcutta high court order restraining the West Bengal police from taking any coercive action in criminal cases pending against Leader of Opposition in the state Suvendu Adhikari.
Adhikari had approached the high court over seven criminal cases lodged against him by the state government and sought a stay of his arrest in those cases. The high court on September 6 gave an interim direction staying coercive action against Adhikari even as it directed the state to file its response within four weeks.
A bench of justices Dhananjaya Y Chandrachud and AS Bopanna said, "Since the high court is seized of the proceedings, and the special leave petitions arise from an interlocutory order, we are not inclined to exercise the jurisdiction of this Court under Article 136 of the Constitution."
The Court allowed the state to file its response before the high court and move an application to lift the stay on the arrest.