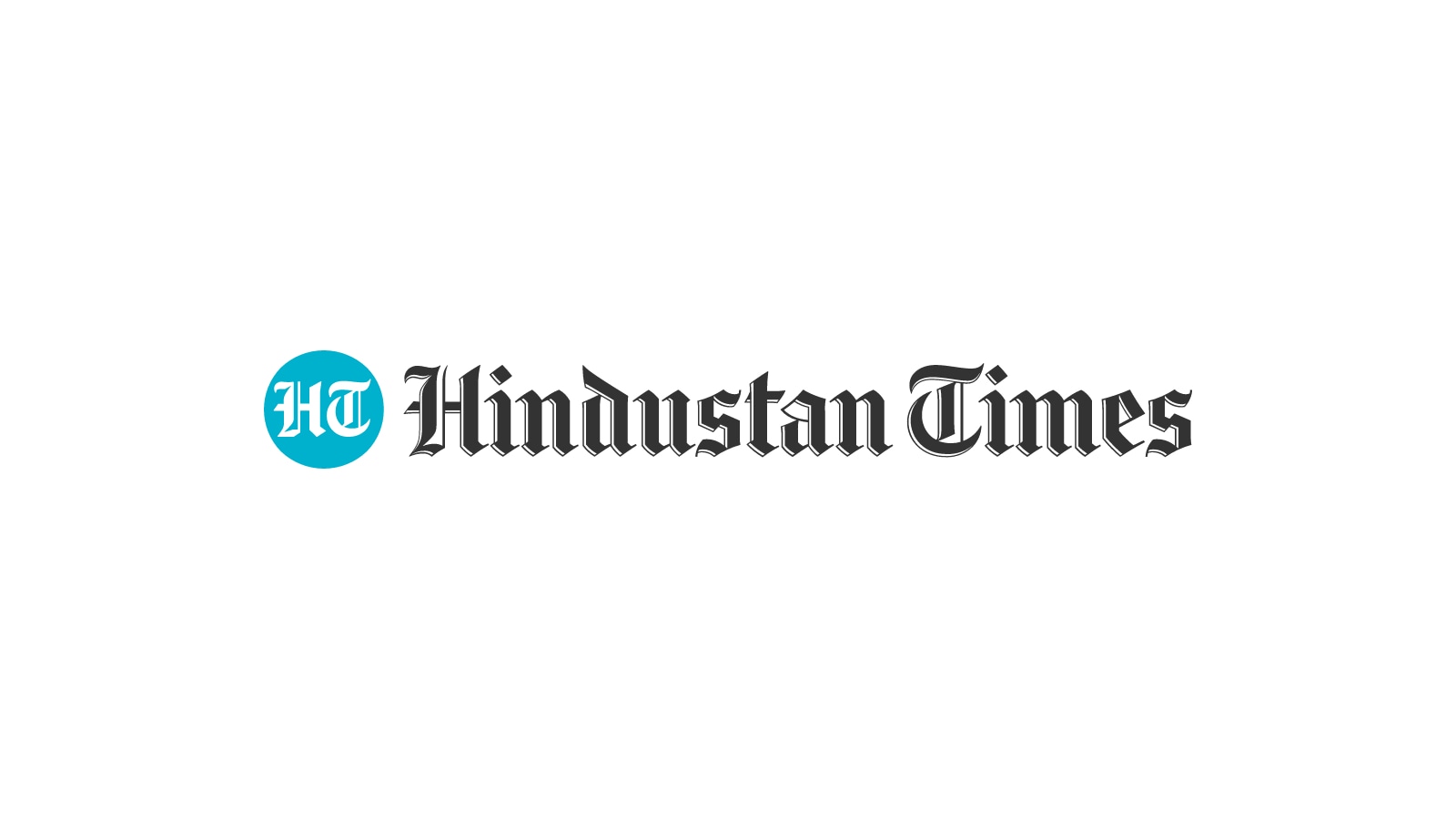 New Delhi
The National Investigation Agency (NIA) told the Bombay high court on Friday that poet-activist Varavara Rao, an accused in the 2018 Bhima Koregaon violence case who is out on medical bail, was stable and must surrender before jail authorities.
The development came on a day an international investigative consortium reported that a forensic analysis of activist Rona Wilson's phone found he was targeted by the Pegasus snooping software. Wilson is one of the 16 activists facing terrorism and conspiracy charges for violence in Maharashtra's Bhima Koregaon village on January 1, 2018.
In the high court, NIA counsel Sandesh Patil said 83-year-old Rao was medically examined earlier this month and the doctors were of the opinion that he did not need continuous medical attention or hospitalisation.
"His health condition is stable now and the time granted via medical bail to him by this court is already over. So, he (Rao) should surrender now. All other issues (raised by Rao's lawyers) can be examined after that," Patil told the high court.
Rao is one of two people accused in the high-profile case to be out on bail. Earlier this month, the Bombay high court granted default bail to Sudha Bharadwaj. A third accused, Stan Swamy, died in July.
Before being granted medical bail for six months in February this year, Rao was lodged in Taloja prison. He was due to surrender on September 5, but the time of his surrender was extended several times by the high court.
Rao's counsel Anand Grover said the high court must not accept the NIA's conclusion without insisting on original medical reports. "Ask the hospital to submit original medical reports on Monday. If we find there is something that needs to be addressed, we will hear the parties," the high court told the NIA.
Meanwhile, a forensic analysis of Wilson's phone by Amnesty International found that it was infected with Pegasus between July 2017 and March 2018, reported the international consortium. Wilson's name was earlier on a list of potential targets of the spyware.
Etienne Maynier, a technologist at Amnesty International's Security Lab, said Wilson's phone was compromised by Pegasus in July 2017, and again in February and March 2018, according to the reports.
The analysis found Wilson's phone was targeted with 15 messages containing Pegasus attack links. Clicking on any one of these could also have compromised the phone, the reports added.
In June, Wilson moved the Bombay high court seeking the quashing of criminal proceedings against him after an American digital forensics company concluded that fabricated evidence was planted in the electronic devices seized from his residence in April 2018.
A highly invasive malware, Pegasus can switch on a target's phone camera and microphone, as well as access data on the device, effectively turning a phone into a pocket spy. In July, the consortium reported that India was among countries that used the phone hacking software to potentially target politicians, journalists and activists, including three current HT staffers.