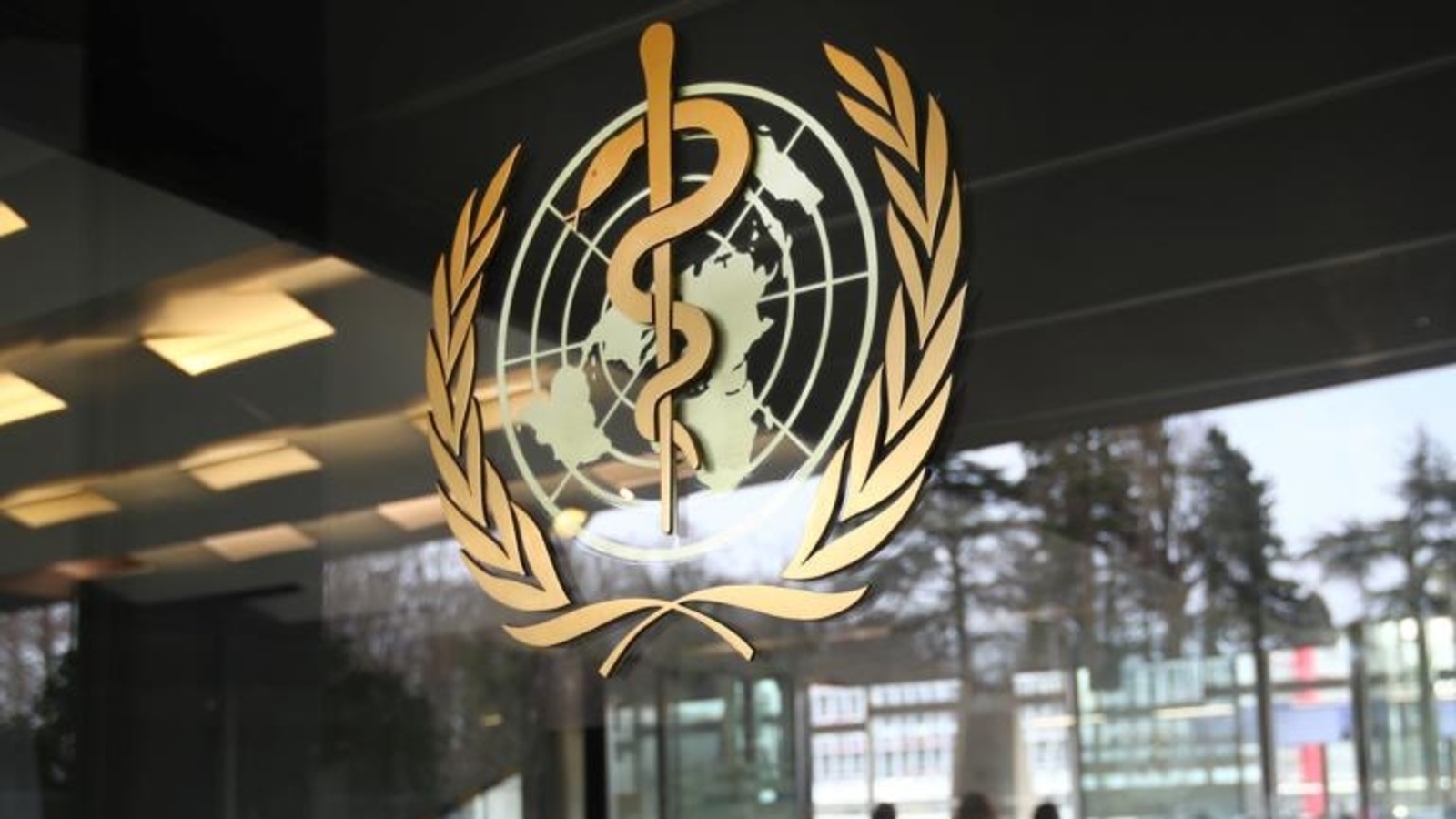 The global health body previously granted EUL to Covishield and Covaxin, the two most widely used vaccines in India's inoculation drive.
The World Health Organization (WHO) announced on Friday it has granted Emergency Use Listing (EUL) to Covovax, the coronavirus disease (Covid-19) vaccine developed by India's Serum Institute (SII) in partnership with the US-based Novavax. 
"This is yet another milestone in our fight against COVID-19, Covovax is now W.H.O approved for emergency use, showing excellent safety and efficacy. Thank you all for a great collaboration," Adar Poonawalla, the CEO of the Pune-based world's largest manufacturer shared on Twitter.