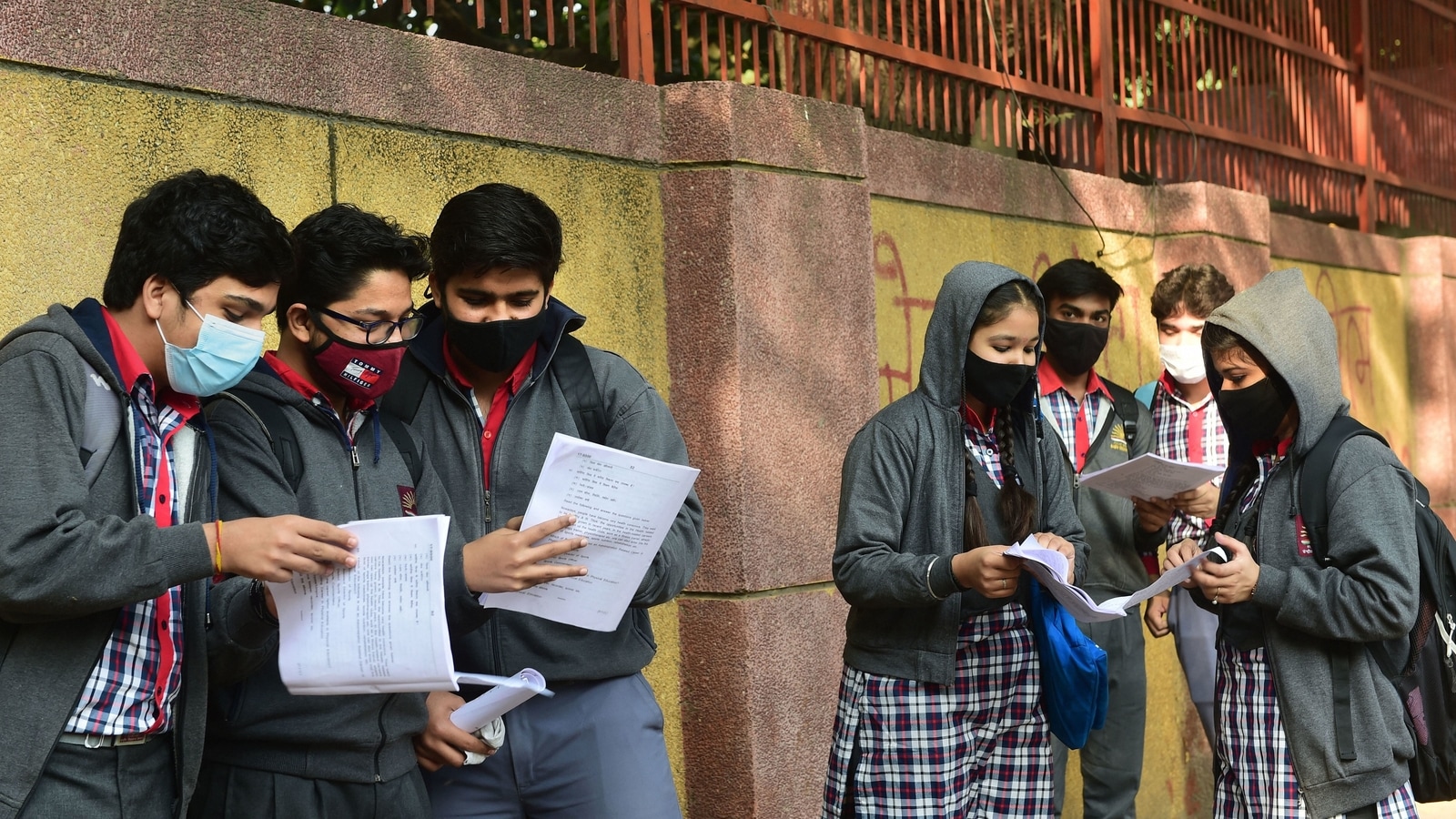 After being shut for a brief period owing to a peak in the pollution level, schools in the national capital resumed physical classes from this Monday. 
The Supreme Court on Thursday rapped the Delhi government for reopening schools and subjecting children to pollution-related health hazards, while the government has allowed work from home for its employees. "We take your statements in court seriously and true. One thing you told was schools are closed. But schools are not closed. Small children have to go in morning in fog. There's no respect? See today's paper. Children are going. I know children are who are going to school. Don't attract orders. Everything we need not tell you. We respect you. So elders have work from home and children have to go to school?" Chief Justice NV Ramana said hearing a case related to Delhi's air pollution.
With list of dos and don'ts, Delhi pollution body asks residents to join air pollution fight
Delhi government suspended physical classes in schools when the pollution level in the city reached its peak. From November 29, physical classes have resumed with many schools holding exams.
"We feel there is nothing happening, in spite of air pollution levels rising," the Apex Court observed.
"As a layman, I am asking this. The question is the day when the matter started, we started monitoring, you started making loud statements. If so many efforts were implemented, you think pollution would have gone further?" the CJI asked.
The pollution levels in Delhi worsened on Thursday as air quality went into the severe category from Wednesday's 'very poor'. According to the Central Pollution Control Board' (CPCB) website, the hourly air quality index (AQI)) of Delhi stood at 416 at 7 am on Thursday. The average 24-hour AQI of the city on Wednesday was 370.