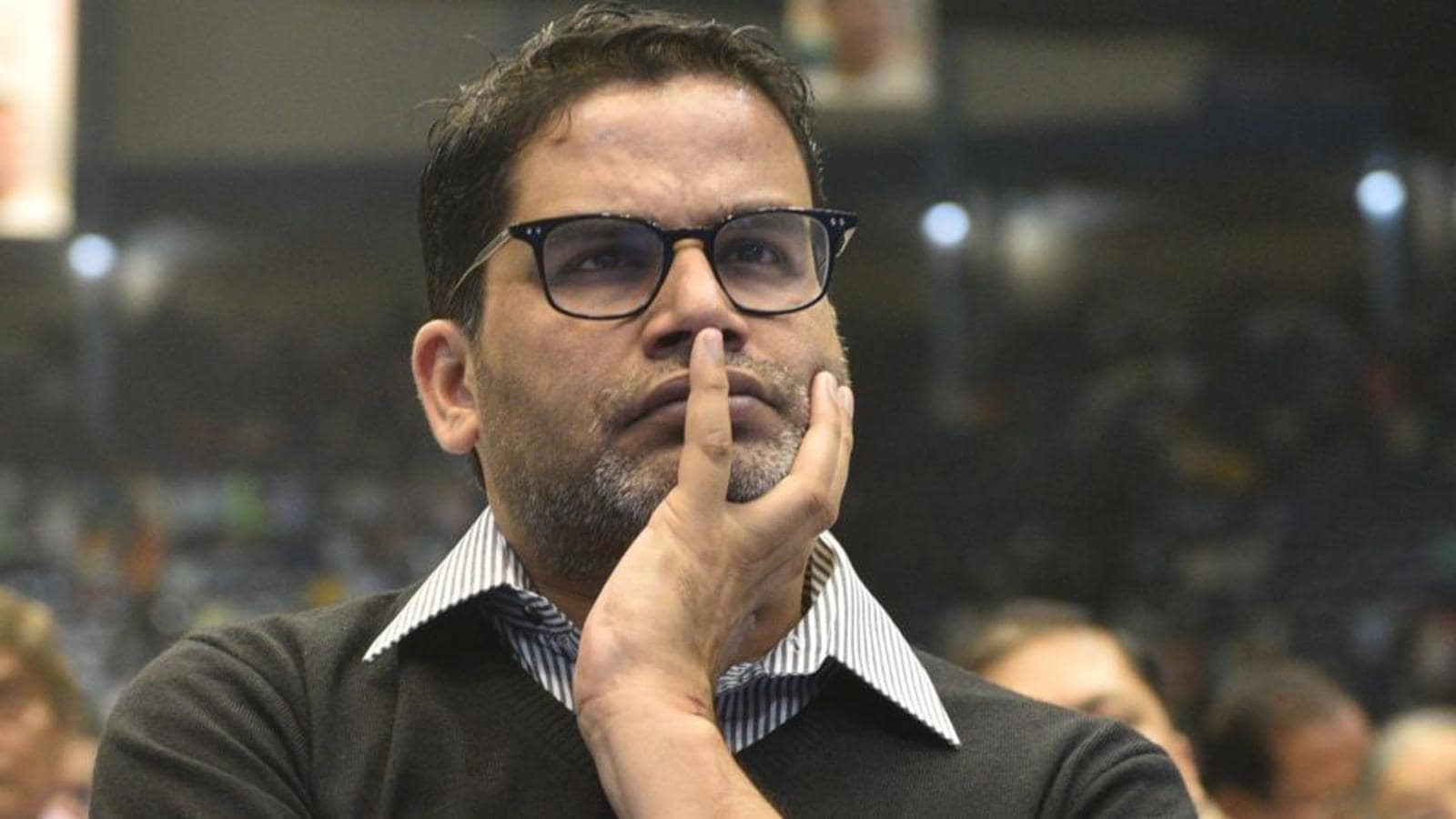 Election strategist Prashant Kishor on Thursday attacked the Congress, saying the "idea and space" the party represents is vital for a strong Opposition, but its leadership is not the "divine right" of an individual, especially when it has lost over 90% of elections in 10 years.
In a tweet, he said let the Opposition leadership be "decided democratically".
Within minutes of Kishor's tweet, Congress leader Pawan Khera hit back. "Hell hath no fury like a strategist scorned."
HT in October reported that the Congress put off the plan to induct Kishor into the party this year due to a trust deficit. Kishor held a series of meetings with the Congress leadership. In the spring of 2020, he first met Congress president Sonia Gandhi.
Kishor, who is credited with helping chief minister Mamata Banerjee-led Trinamool Congress (TMC) return to power for a third time this summer, is believed to have engineered a series of defections from the Congress to West Bengal's ruling party.
Watch: BJP slams at Mamata for 'insulting national anthem'; complaint filed in Mumbai
His attack on the Congress came a day after Banerjee said there was no United Progressive Alliance (UPA) left and called for unifying the Opposition parties to take on the ruling Bharatiya Janata Party.
Banerjee did not name the Congress, but said if a party is afraid and its leaders are absent from the field, the BJP will "bowl you out". "What is (Congress-led) UPA? There is no UPA," Banerjee told reporters after meeting Nationalist Congress Party (NCP) chief Sharad Pawar. On Tuesday, she met leaders of the Shiv Sena, the biggest constituent of Maharashtra's ruling alliance that includes the NCP and the Congress.
In October, Kishor put out a cryptic statement about the Congress's response to Priyanka Gandhi Vadra's visit to Uttar Pradesh's Lakhimpur Kheri after the violence there. The violence was triggered after a convoy, including a car belonging to Union minister Ajay Mishra, rammed into a group of protesting farmers, and left eight people dead.
"People looking for a quick, spontaneous revival of GOP (Grand Old Party or Congress)-led opposition based on #LakhimpurKheri incident are setting themselves up for a big disappointment. Unfortunately, there are no quick fix solutions to the deep-rooted problems and structural weakness of GOP,'' tweeted Kishor.