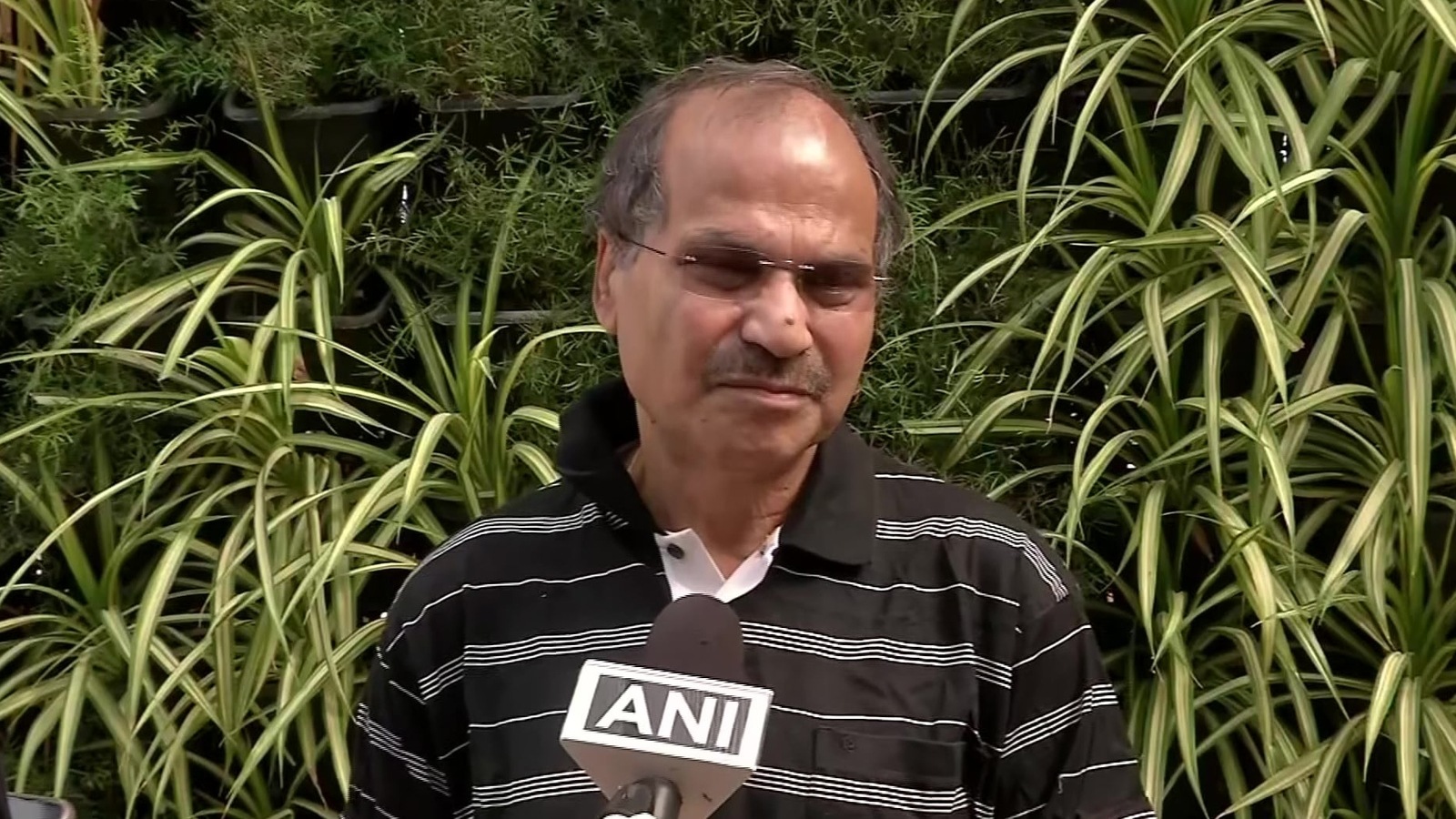 A day after West Bengal chief minister Mamata Banerjee remarked "there is no UPA" following her meeting with Nationalist Congress Party chief Sharad Pawar, the Congress on Thursday launched an all-out attack against her.
Adhir Ranjan Chowdhury, who is the president of the West Bengal Congress Committee (WBCC), has alleged that Mamata Banerjee "wants to break and weaken" the Congress as well as the opposition by "becoming Prime Minister Narendra Modi's informer".
He further slammed Banerjee saying she was more interested in praising her nephew, referring to Abhishek Banerjee, a Trinamool Congress leader, who is also an MP from Diamond Harbour constituency in West Bengal.
Also read | 'UPA will be a body without…': Kapil Sibal replies to Mamata's 'what is UPA'
"She doesn't know how to respect the national anthem. Congress is a national party and that is how it approaches issues in different states," news agency ANI quoted Chowdhury as saying.
"20% of popular votes are with Congress while TMC is having only 4% popular votes. Can you fight Modi without this share of 20% votes? She wants to break and weaken Congress and Opposition by becoming Modi's informer," he added.
Earlier, Adhir Ranjan Chowdhury termed the meeting between Mamata Banerjee and Sharad Pawar as a "premeditated conspiracy" to weaken the grand old party and alleged the TMC chief had become "BJP's oxygen supplier."
"What is UPA? There is no UPA," remarked Mamata Banerjee on Wednesday after meeting Sharad Pawar, an ally of Congress in Maharashtra. She made the statement during her three-day visit to Maharashtra's capital city during which she planned meetings with leaders of the NCP and Shiv Sena.
Notably, the Trinamool Congress was once part of the UPA or United Progressive Alliance, an alliance of several parties including Congress that remained in power at the Centre for 10 years from 2004 to 2014 when the BJP came to power.
Mamata has been continuously pitching for a strong alternative at the national level to take on the BJP, but indirectly attacking Congress.