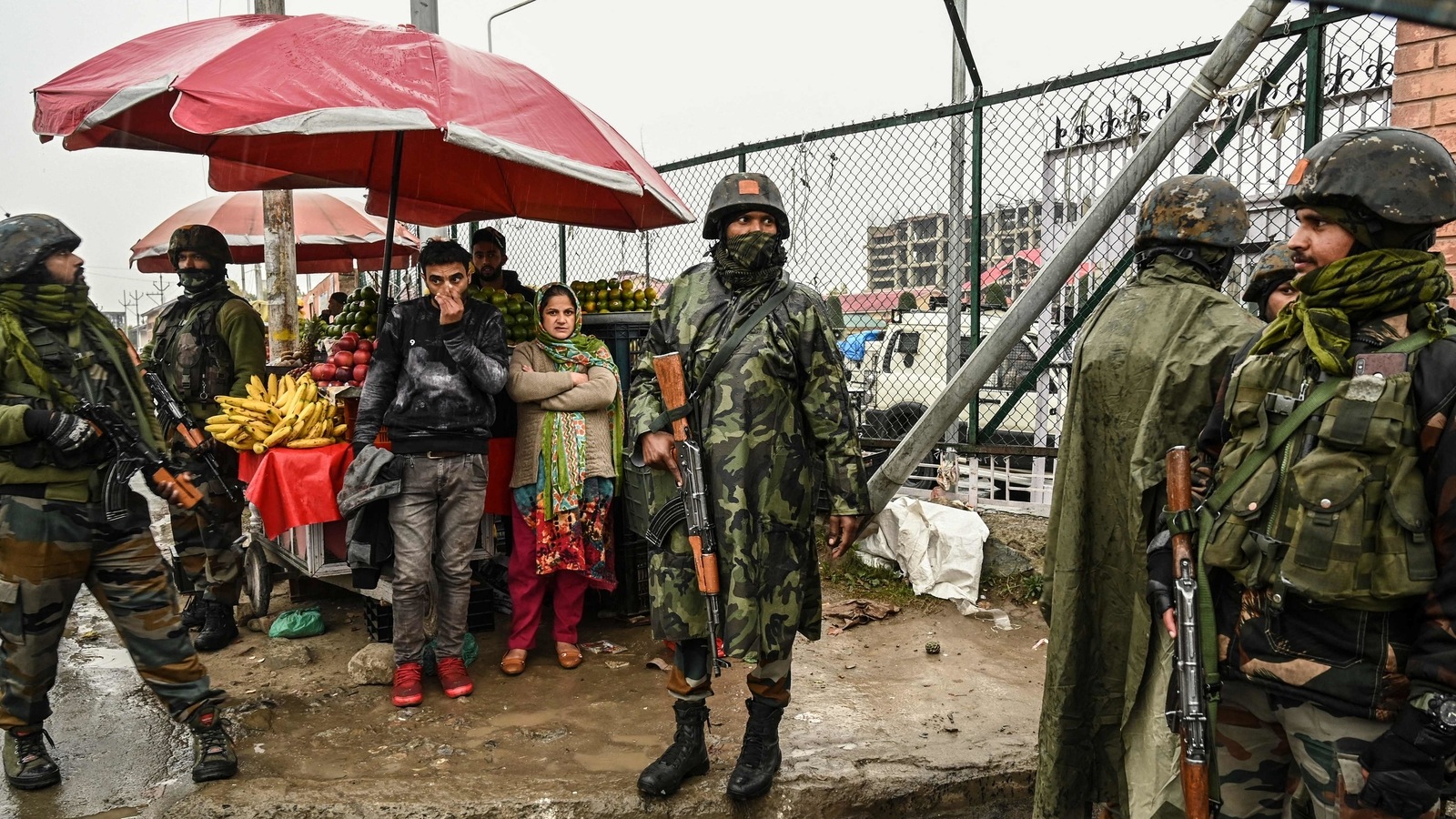 Terrorists fired on the security forces at a hospital in Srinagar after which a brief gunfight broke out between them. The incident took place near the Sher E Kashmir Institute of Medical Sciences (SKIMS) after which the police cordoned off the hospital and its hostel and launched a search operation.
Srinagar Police said that the terrorists managed to escape taking the advantage of the civilian presence in the area. 
"There was a brief fire fight between terrorists and security forces at SKIMS Hospital, Bemina. Terrorists managed to escape taking advantage of civilian presence," Srinagar Police tweeted.